GTEC owns several brand-new properties of several sizes and locations in Shanghai and Suzhou in China for companies who like to rent for their staff as home offices to work and life in, alone or with family.
New and quiet big compound with swimming pool and children care, close to Hongqiao Airport, Metro Line 2, Railway station, international schools, German school, hospitals.
Furnished 86qm (kitchen, 2 bedrooms, living room, dining room, bathroom, balcony). Available to buy from January 2023.
Quiet and large Garden of Compound Grand Mansion
Apartment is located close to Airport and High-Speed Railway Station (30 min drive by car or Metro line no. 2)
If you are interested in, please write email to [email protected] or call 0086-13482438080 (Karlheinz Zuerl, German)
---
86qm-Serviced Apartment and Home Office in Shanghai Hongqiao Hub. Who comes first, will be served first.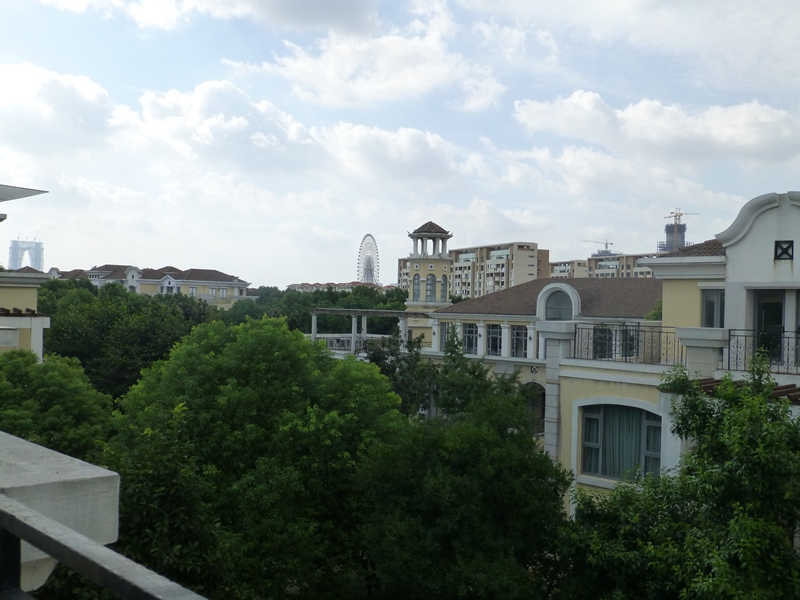 Real estate size: 86qm
Construction year: 2013
Address: 201702 Shanghai, Yelian Road 333, Grand Mansion
---
Contact: Mrs LU Jinmei 陆 㱈妹 (Chinese)
Mobile: 0086-15906134548 or 0086-17768015170
Contact: Mr. Karlheinz Zuerl (English, German)
Mobile: 0086-13482438080
Email: [email protected]