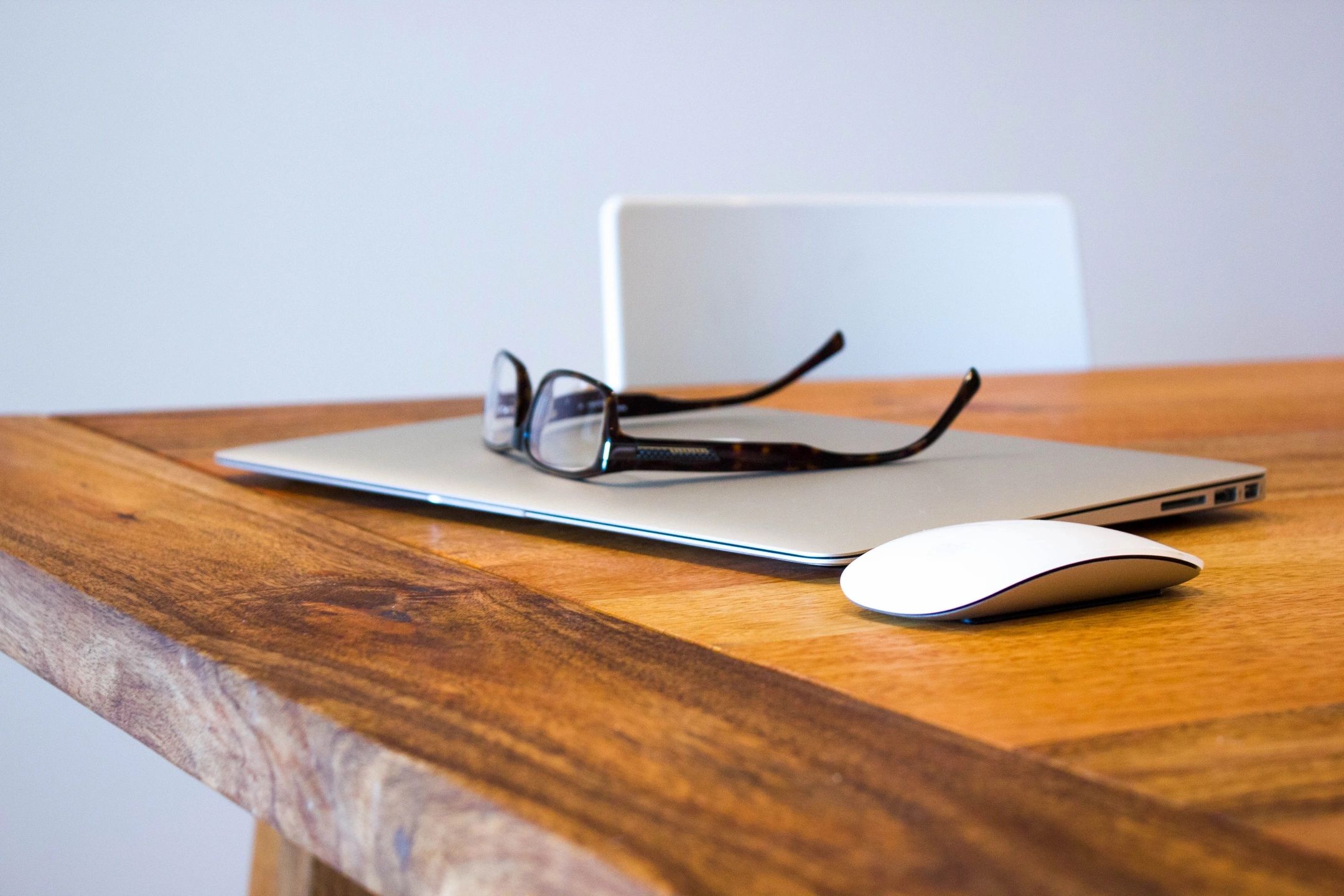 Online Webinars (English and Chinese)
We run outstanding, effective and exclusive webinars in English and Chinese for your success in business. You get knowledge and skills to bring you to an astonished level in short time. With passing exams, you will get an exclusive certificate to show your organization, customers, stakeholders and suppliers. Furthermore, you will join an awesome team of Western and Eastern experts for mentoring and networking for your success and career.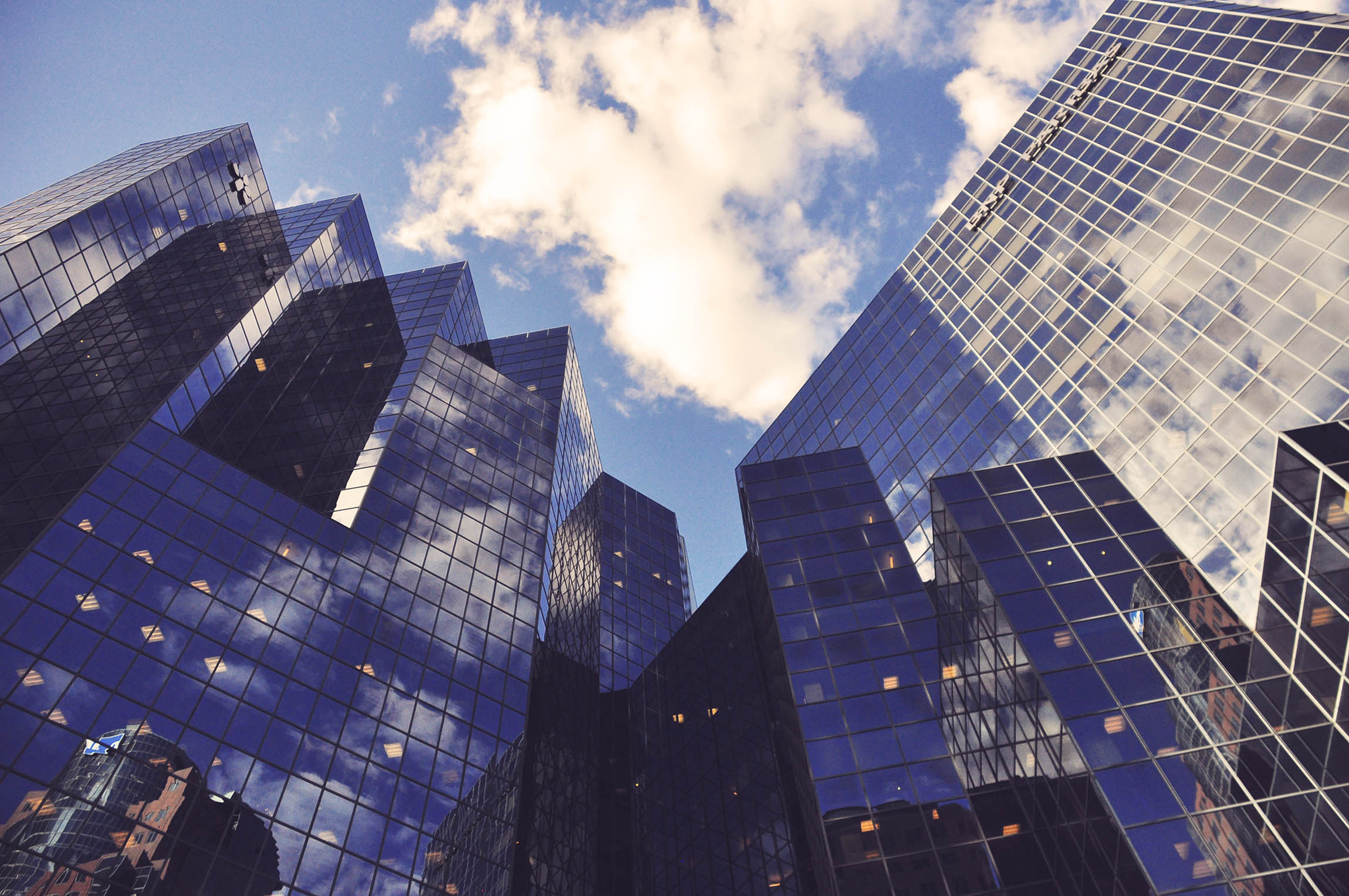 Online-Courses (Blended Learning)
GTEC coaches companies and entrepreneurs to bring them out of their price spiral. Our managers and consultants know how it works.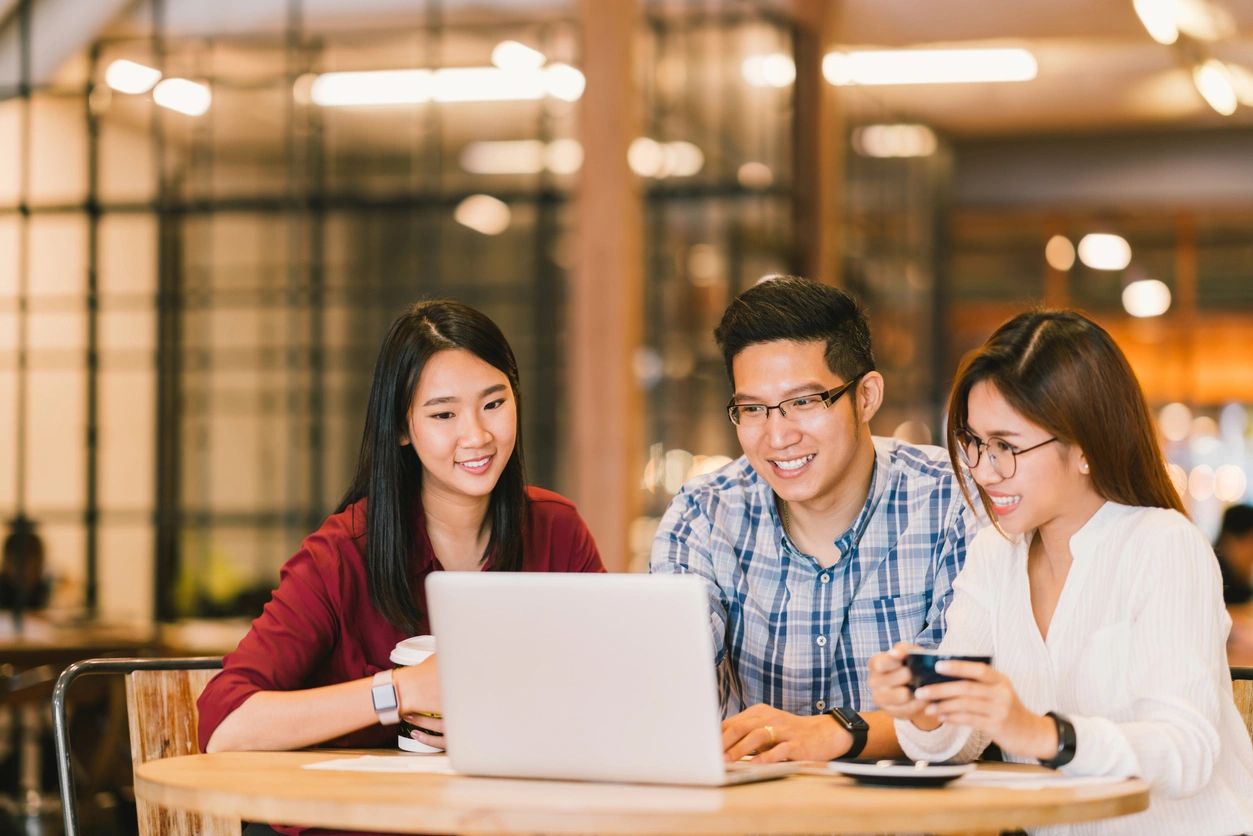 Outstanding Trainings-on-site for Shop Floor in Suzhou, China
Training on site in Suzhou.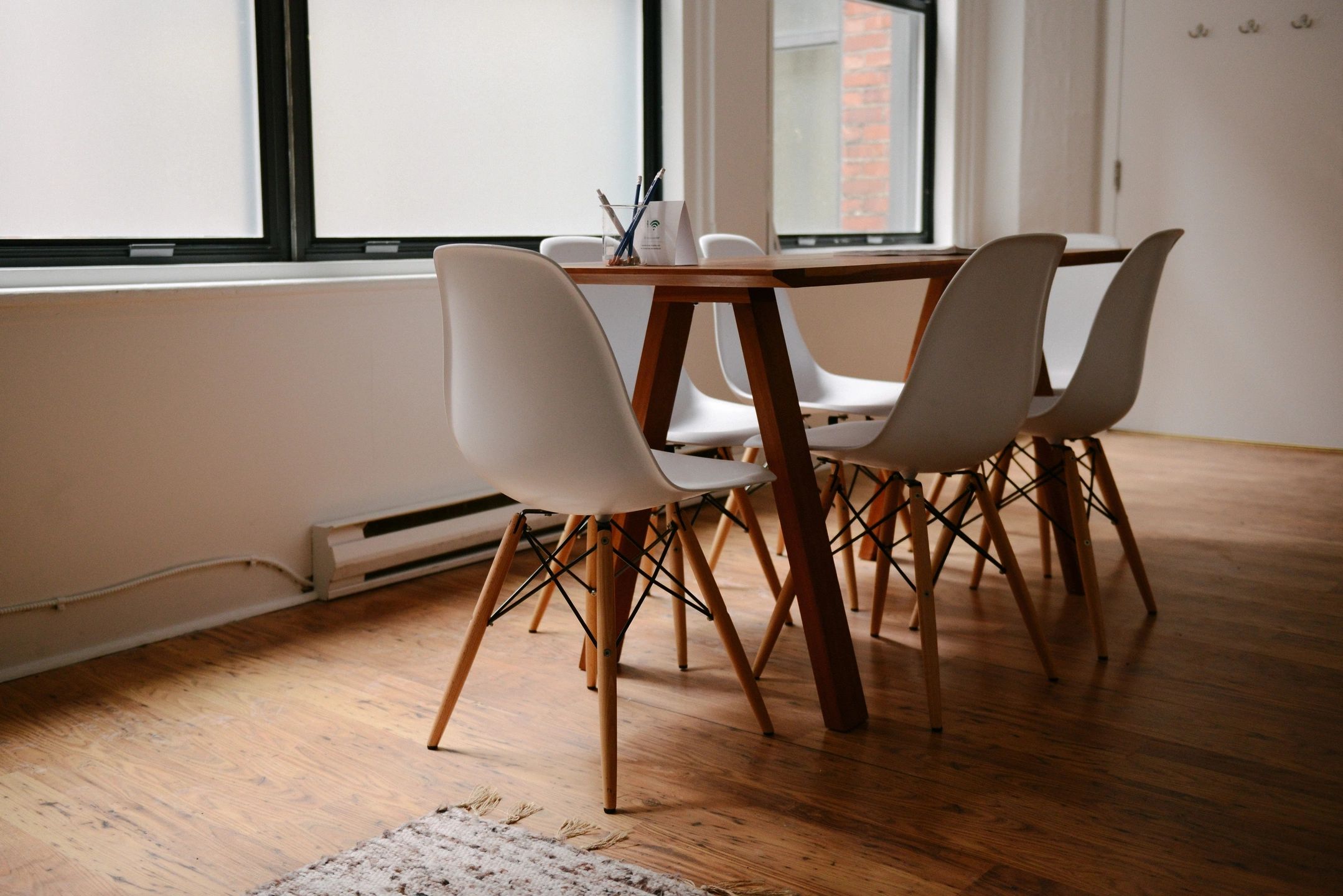 Our in-house-trainings at your company in Asia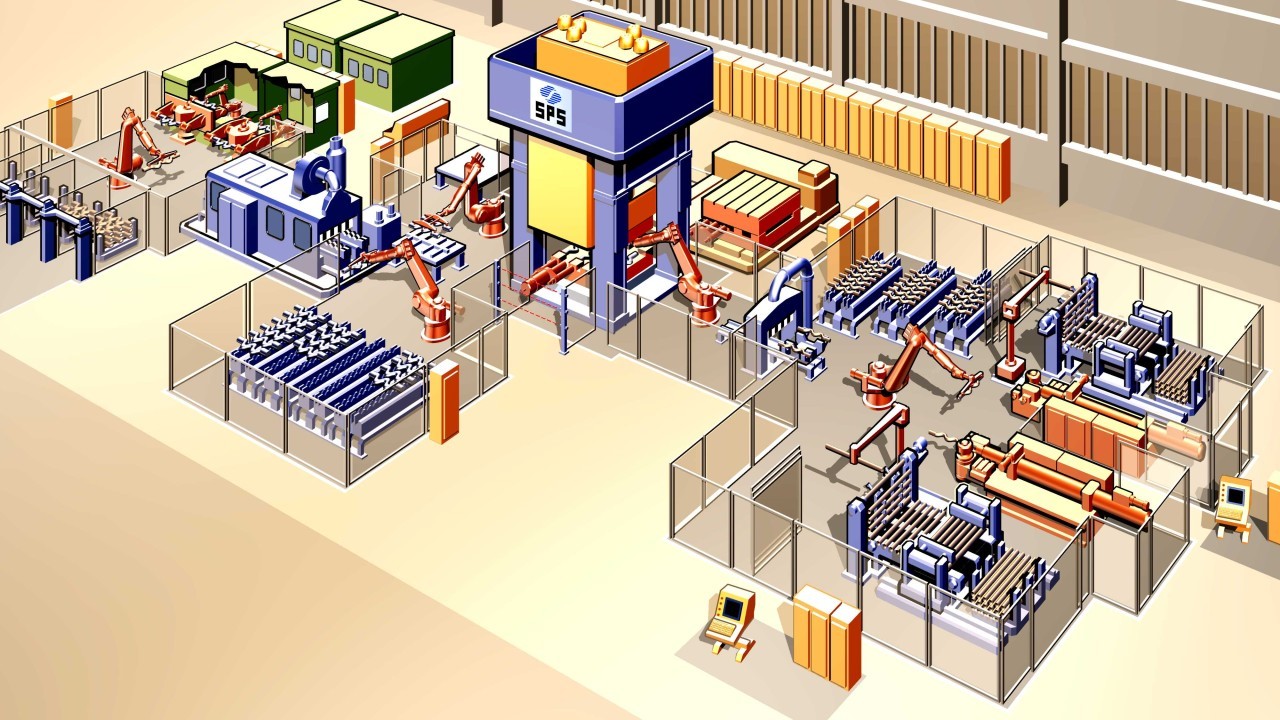 One-to-one management coaching & certificate
Transform knowledge into impact and drive innovation in your organization with our flagship online one-to-one business program. We provide you with the tools and techniques to become a more effective changemaker and leader. For example General Manager. It is up to you, according your personal career planning. We support and realize.
Learn from the best to achieve your life goals!
We are also looking for and acquiring new trainers. Please take a look at our career section.