Learn from the best to achieve your life goals!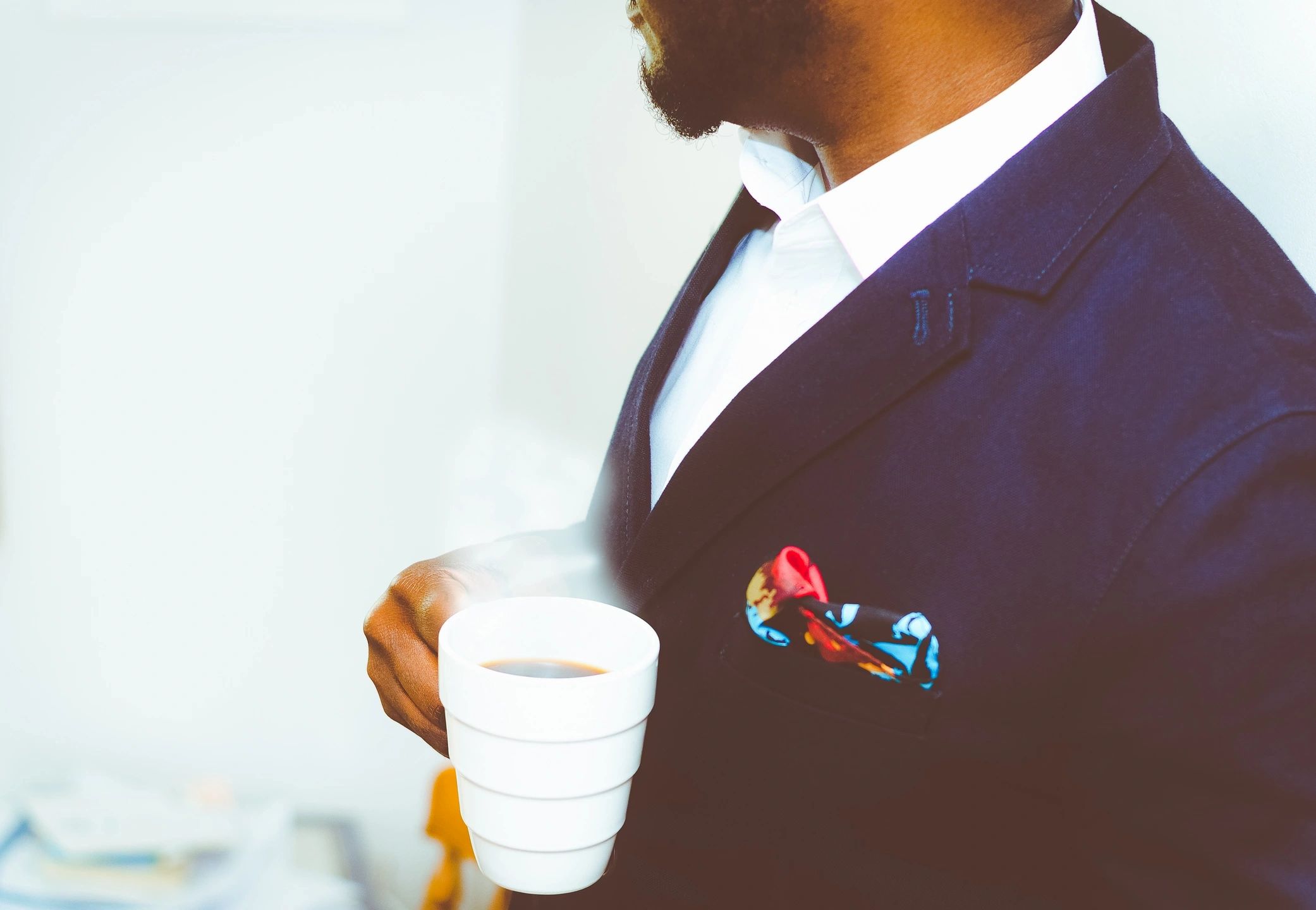 Online-Courses (Blended Learning)
GTEC coaches companies and entrepreneurs to bring them out of their price spiral. Our managers and consultants know how it works.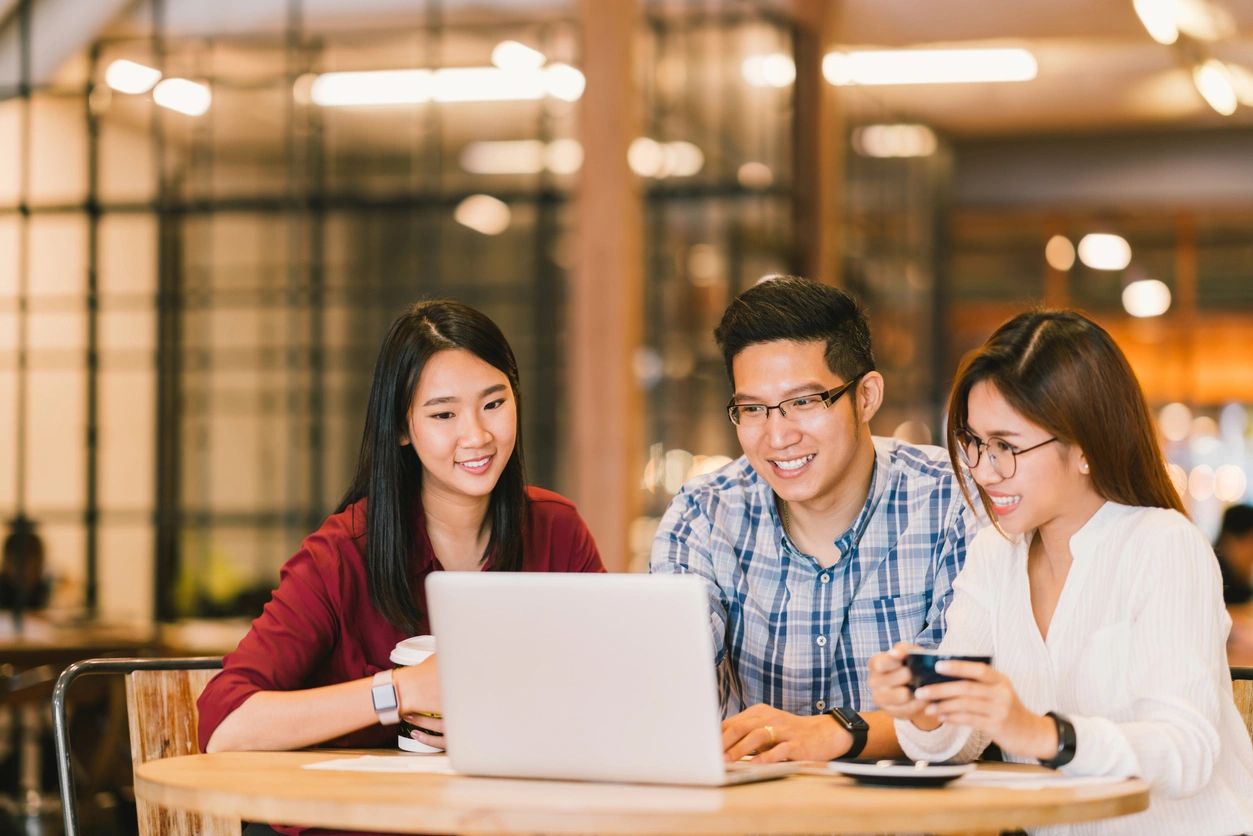 Outstanding Trainings-on-site for Shop Floor in Suzhou, China
Training on site in Suzhou.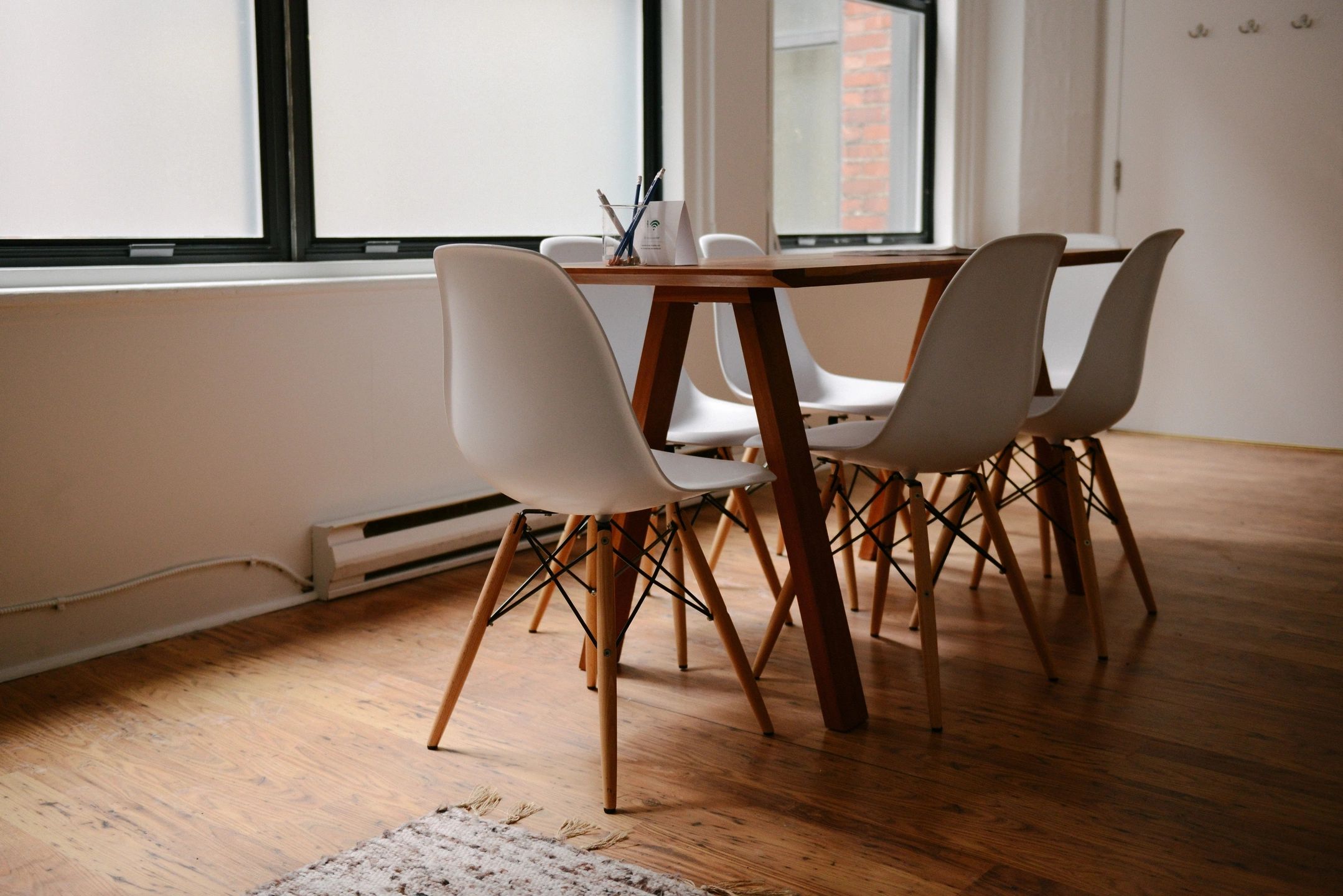 Our in-house-trainings at your company in Asia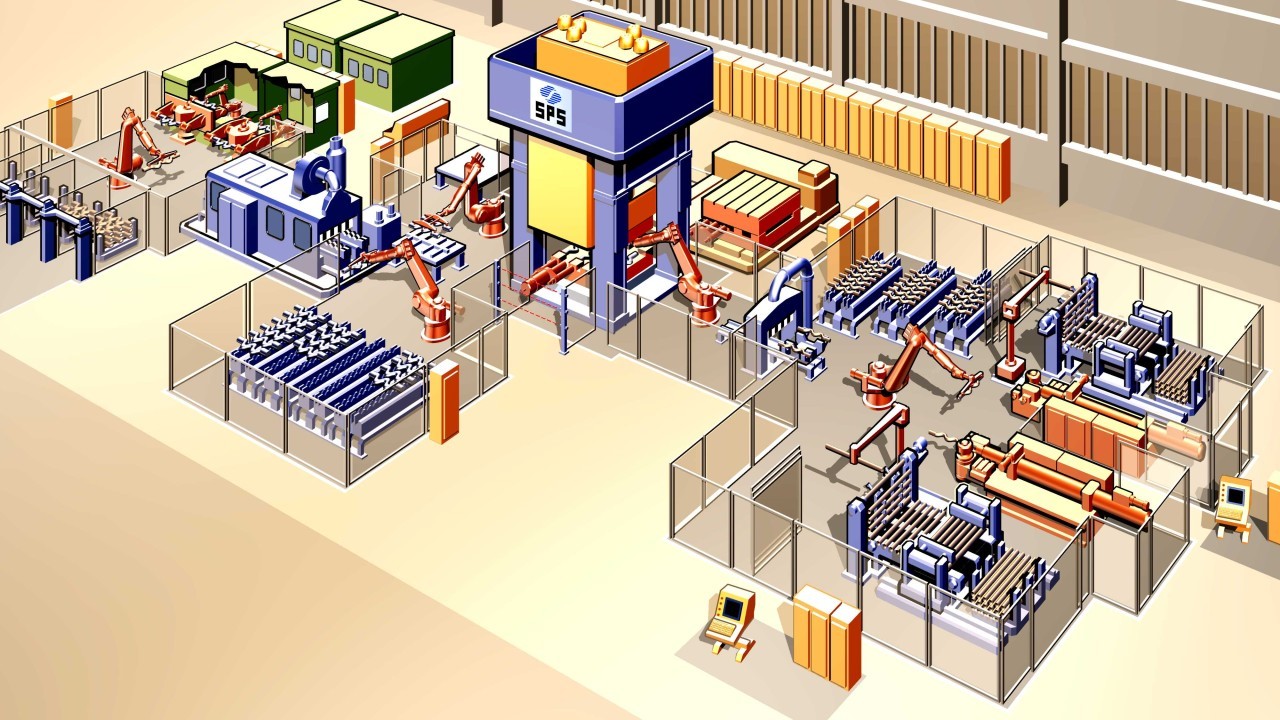 One-to-one management coaching & certificate
We are also looking for and aquiring new trainers. Please take a look at our career section.