Become financially independent by investing in our offers.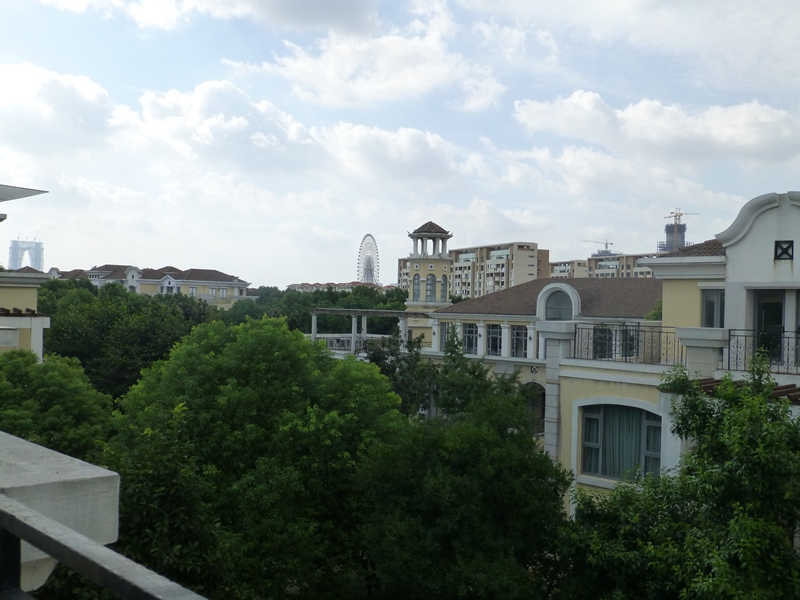 Furnished 86qm (kitchen, 2 bedrooms, living room, dining room, bathroom, balcony). Available to buy from November 2022.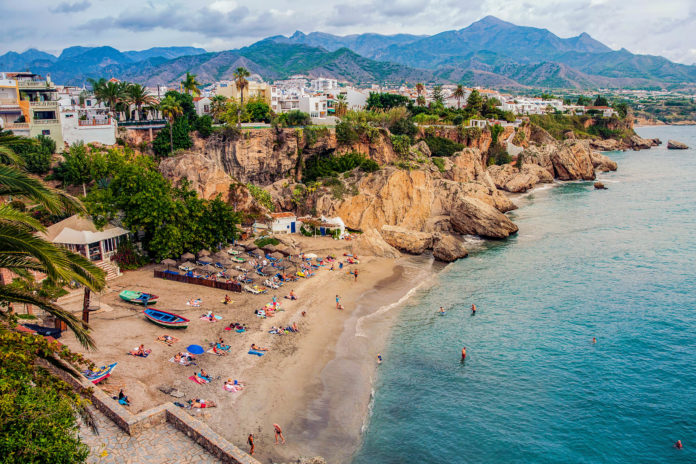 Penthouses, Apartments and Luxury Villas at Costa Del Sol (Spain), directly at Mediterranean Sea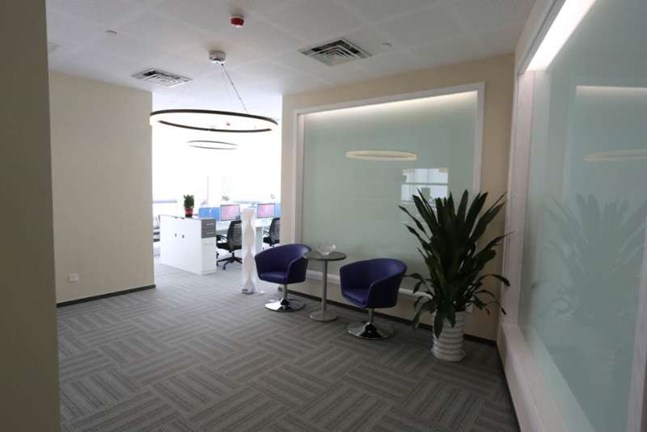 107qm Rental Suzhou Serviced Office & 40qm Suzhou Serviced Apartment at new representative Suzhou City Plaza, close to Metro and Main Station.