Asien-Experte Karlheinz Zuerl gibt Praxistipps für gute Geschäfte
Da die Mitarbeiter heute zunehmend mit digitalen Umwälzungen konfrontiert sind, glauben die meisten Personalleiter in asiatischen Unternehmen, dass die Weiterbildung (57 %) und der Umgang mit einer veränderten Kultur und Denkweise (49 %) immer wichtiger werden.
Laut Umfrage von PWC in 2023 glauben 53 % der CEOs im asiatisch-pazifischen Raum, dass ihr Unternehmen nicht länger als 10 Jahre überleben wird, wenn es seinen derzeitigen Kurs beibehält. Arbeitgeber und Arbeitnehmer sind sich einig, dass eine Neuerfindung der Schlüssel zur Überlebensfähigkeit eines Unternehmens ist. [1]
Dennoch gibt nur einer von vier Personalleitern an, dass sie über eine klar definierte Strategie für die digitale HR-Transformation verfügen, die sich auf das gesamte Unternehmen in Asien erstreckt. [2]
Zudem hat sich der HR-Beruf nicht mit den Trends entwickelt, sondern seine hauptsächlich administrativen und unterstützenden Funktionen beibehalten.
Der asiatisch-pazifische Raum ist als wirtschaftliches Kraftzentrum bekannt. Die Region, in der sowohl fortgeschrittene als auch schnell aufstrebende Volkswirtschaften beheimatet sind, spielt dank ihrer Wachstumsrate eine entscheidende Rolle bei der Gestaltung der Weltwirtschaft. Doch so wie die Region bisher gewachsen ist, wird sie in Zukunft nicht wachsen. Entscheidend für die Geschäftsentwickung in Asien ist die Effektivität, Qualifikation und Motivation der Mitarbeiter.
"Die Personalbranche in Asien befindet sich im Umbruch und sieht sich mit Störungen durch die Automatisierung von Arbeitsplätzen, Talentknappheit, Trends zur Telearbeit und fortschrittlichen Technologien konfrontiert, die sich auf HR-Software und Human Capital Management-Systeme (HCM) auswirken, z. B. KI, maschinelles Lernen und Big-Data-Analysen. Der selbstbewusste HR-Manager blickt mit den neuesten Daten der HR-Branche – von HR-Beratungsdiensten bis hin zu HR-Softwareanbietern – bewaffnet in die Zukunft und ist mit den Entwicklungen bei der Personalbeschaffung vertraut, die durch Remote-Arbeit und die sich verändernden Präferenzen der Generation Z und der Millennials als Arbeitssuchende gestört werden",
sagt der Asien-Experte Karlheinz Zuerl, Mitglied bei der UNO-Denkfabrik Diplomatic Council, DDIM und United Interim, sowie Mitautor von "Personalwesen in Krisenzeiten (DC Verlag), Autor der Fachbücher "Management in China" (DC Verlag), "Effective Cost Cutting in Asia" und "Erfolgreich in China" (beides Springer Verlag)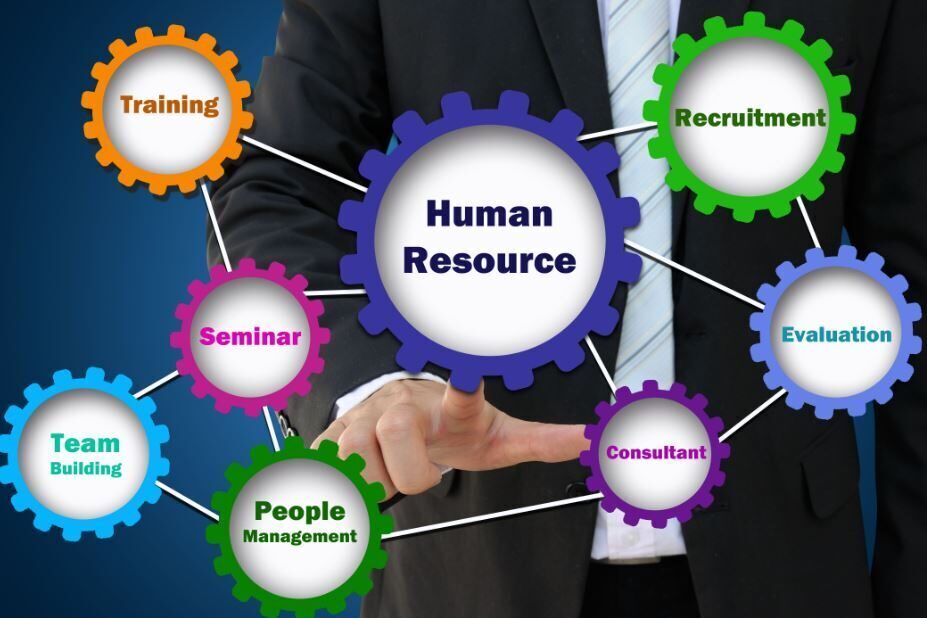 Karlheinz Zuerl gehört zu den profiliertesten Beratern und Interim Manager für Turnaround und Geschäftsentwicklung in Asien. Er lebt und arbeitet seit über 15 Jahren in China und Asien kennt daher die Gepflogenheiten in den Ländern wie kaum ein anderer deutsche Manager.
Für Unternehmen, die ihre Niederlassungen in Asien nachhaltig verbessern wollen, gibt Asien-Experte Karlheinz Zuerl drei aus seiner Arbeitspraxis entstandene Tipps.
HR unterstützt die Unternehmenstransformation durch Automation und KI
Chatbots ("automated customer service") ersetzen die menschliche Interaktion in Rekrutierungsprozessen: Dank Big Data Analytics können sie über die Cloud auf die Daten des Kandidaten zugreifen und seine Transaktions- und Kommunikations-historie schnell analysieren.
Die Einführung von Robotic Process Automation (RPA) in HR-Prozessen erhöht die Workflow-Optimierung, reduziert sich wiederholende Verwaltungsaufgaben und verkürzt die Rekrutierungszeit.
HR mitten in der Unternehmenstransformation
Die Covid-19-Pandemie in Asien hat eine beschleunigte Implementierung digitaler Lösungen erzwungen. Sie hat deutlich vor Augen geführt, dass HR, wenn es in Zeiten zunehmender Automatisierung aktuell bleiben will, sich weiterentwickeln muss, hin zu einer digitalisierten Arbeitsweise und ebenso einer strategischen Denkweise.
Dies erfordert nicht nur, dass Personalvermittler mehrere Kanäle (Social Media und andere Webplattformen) nutzen, um die besten Talente zu identifizieren, sondern auch, um über die neuesten digitalen Trends auf dem Laufenden zu bleiben, abhängig von den Profilen und Altersgruppen der verschiedenen Kandidaten.
Künstliche Intelligenz beschleunigt die Rekrutierung und bringt eine vielfältigere und integrativere Belegschaft hervor, die wiederum dazu beiträgt, die richtigen Kandidaten für die jeweiligen Positionen bereitzustellen. Aus diesem Grund setzen Arbeitgeber verstärkt online-basierte Bewertungstools ein, die Aufgabensimulation, Gamification oder kognitive Technologie umfassen.
Heute bietet Technologie die notwendige Unterstützung, die HR-Experten von Aufgaben ohne Mehrwert befreien kann, so dass sie sich auf die strategische Arbeit konzentrieren können. Zum Beispiel werden Remote-Teams und flexibles Arbeiten zunehmend zur neuen Normalität.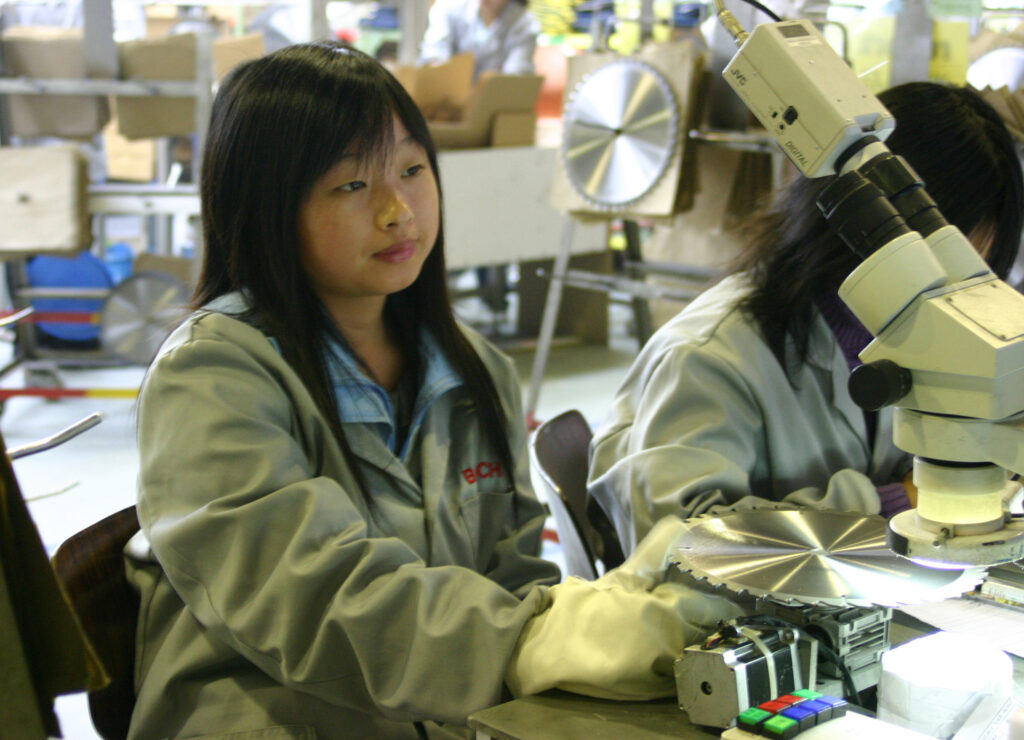 Neurowissenschaften und menschliches Verhalten
Eine der schwierigsten Aufgaben für Personalabteilungen ist das Change Management. Der Umgang mit Menschen und ihre Motivation zur Ausrichtung auf die Ziele und Werte des Unter-nehmens erfordern ein tiefgehendes Verständnis der menschlichen Psyche. Wissenschaftlich fundiertes Wissen ist ein nützliches Werkzeug, um Führungskräfte zu überzeugen, die eine evidenzbasierte Entscheidungsfindung benötigen.
Neurowissenschaften und Verhaltenswissenschaften, die auf das Personalmanagement angewendet werden, tragen dazu bei, bessere Strategien sowohl auf Teambasis als auch auf individueller Ebene zu entwickeln.
HR muss die Eigenschaften jedes Einzelnen bewerten, mit wem er oder sie zusammenarbeiten sollte, um sein volles Potenzial auszuschöpfen, und in wen das Unternehmen für die Zukunft investieren sollte.
Mit Hilfe von digitalen Werkzeugen und Datenanalysen – zusammen mit wissenschaftlichen Informationen über menschliches Verhalten und das Gehirn – wird die Praxis von HR eine wichtige Rolle beim Reengineering der Organisation spielen.
Doch das reicht nicht aus. Die Unsicherheit des neuen Geschäftsumfelds erfordert, dass HR eine strategischere Rolle einnimmt und sich mit den verschiedenen Teilen der Organisation verbindet. HR sollte in der Lage sein, das System anpassungsfähiger und flexibler zu machen, die zukünftigen Bedürfnisse der Organisation durch einen Blick innerhalb und außerhalb des Unternehmens zu antizipieren und die Vision des Unternehmens mitzugestalten.
Das trägt dazu bei, die zukünftige Belegschaft vorzubereiten, sie agiler und flexibler zu machen und die Struktur neu zu erfinden, um Vollzeitmitarbeiter, Teilzeitmitarbeiter, Freiberufler und Bots einzubeziehen.
Dazu muss die Personalabteilung ermitteln, welche Fähigkeiten für die neue Organisationsstruktur gefragt sind. Im volatilen Umfeld des Marktes muss HR in der Lage sein, zusammen mit Führungskräften auf C-Ebene Aufgaben von Grund auf neu zu erstellen oder Anforderungen aus verschiedenen Positionen zu verschmelzen.
Daher sollten Schulungen für Personalabteilungen Datenanalyse-Tools beinhalten und Fähigkeiten fördern, die für strategisches Denken auf allen Ebenen der Organisation erforderlich sind.
Zur Zeit kann man in China und Asien immer noch erfolgreich Geschäfte machen – vorausgesetzt, man ist vor Ort präsent und kann den persönlichen Kontakt zu seinen Geschäftspartnern suchen bzw. halten. Nicht in jedem Fall muss man dafür einen eigenen, die fachlich-technische, kaufmännische und kulturelle Expertise in sich vereinenden Mitarbeiter entsenden. Bewährt hat sich auch die Zusammenarbeit mit einem Experten, der im Land lebt und daher mit den Gegebenheiten vor Ort vertraut ist.
Kontakt
GTEC German Technology & Engineering Cooperation
The Business of the 21st Century! Mieten anstatt Einstellen!
Executive Interim Management & Expert Provider
für Turnaround und Business Development in
GM, BD, M&S, FIN, HR, IT, ENG, MFG, SC
CEO Karlheinz Zuerl
Email: [email protected]
Tel. 0086-13482438080
China: Chunshenhu Lu 465, 215131 Suzhou
India: Kacharakanahalli 176, 560043 Bangalore, Karnataka
Malaysia: 11900 Bayan Lepas, Penang
Thailand: Soi Bangna Trat 25, Bangna, Bangkok 10260
Vietnam: Deutsches Haus Le Duan Boulevard, Ho Chi Minh City
---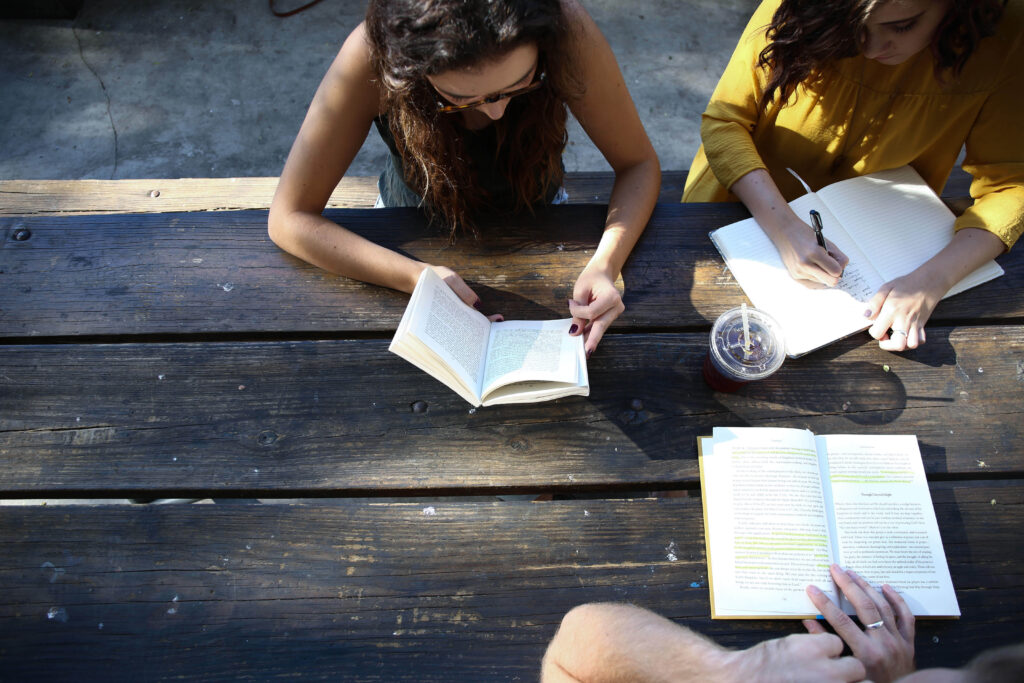 Karlheinz Zuerl gehört zu den profiliertesten Beratern und Interim Managern für Geschäftsführung, Produktion, Einkauf und Marktbearbeitung in Asien. Er lebt seit über 14 Jahren in China, kennt daher die Gepflogenheiten im Land wie kaum ein anderer deutscher Manager.
Wer weitere seiner interkulturellen Geschichten aus dem Reich der Mitte lesen möchte, oder über einen möglichen Auftrag im Interim Management oder Beratung in Asien mit ihm sprechen möchte, meldet sich einfach bei ihm.