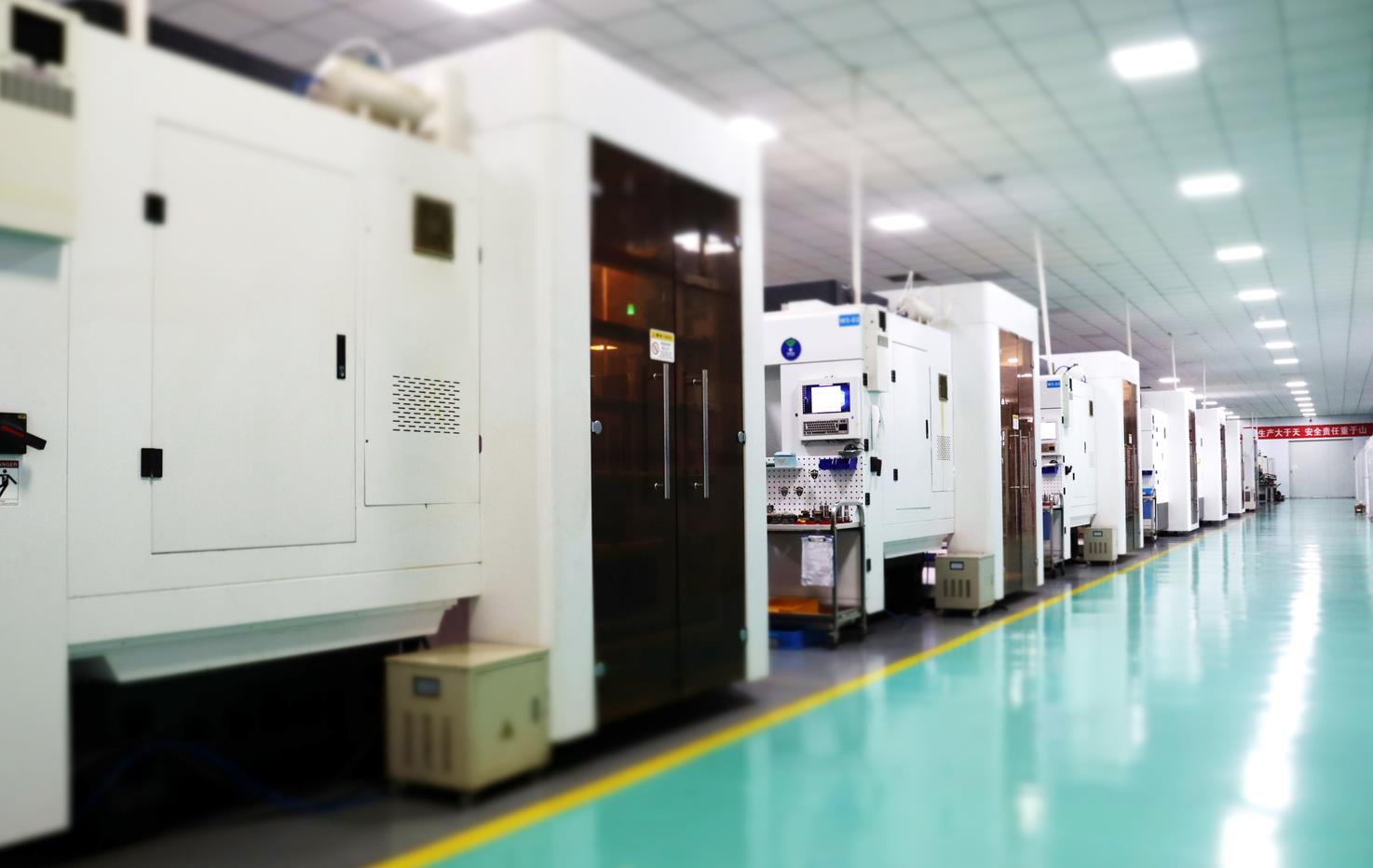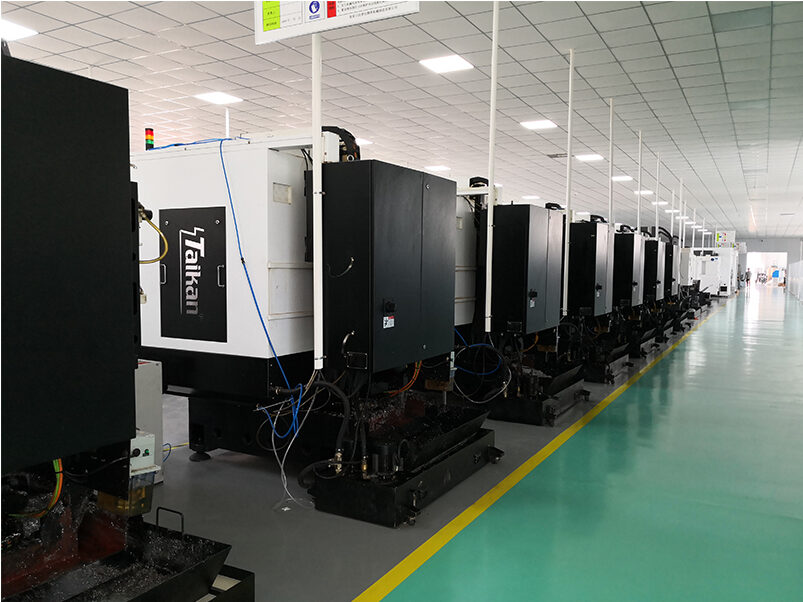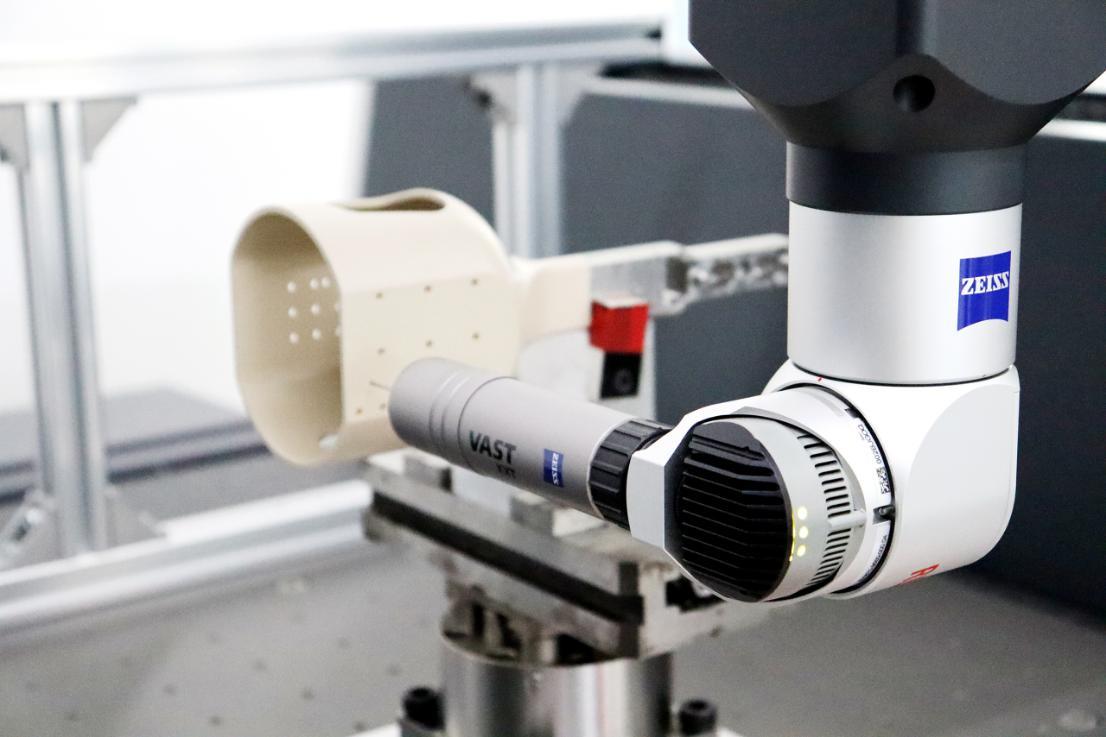 GTEC Profit Growth Academy
You will learn:
You will learn very practical things out of personal experience:
the tool set,
the skill set,
the mindset.
Here is what you will benefit:
The Future of economy & investments in Asia
The Opportunities for career growth
How you can become more valuable & get ready for the corporate world
The power of the best business practices
How your new skills can benefit your organization
How your new skills can benefit your career growth
This is going to be very interesting, informative & invaluable for you.
I invite you to join this & accelerate your career growth
Please select (you can change any time)
Please select what gap you want to close:
General Management

Business Development

Lean Management (e.g., green belt, lean manufacturing, Six Sigma, Kaizen, TPM, TQM)

Quality Management

Project Management

ESG (Environment, Social, Governance)

Supply Chain (Purchasing, Logistics)

HR

Finance

Operation

Toolshop
others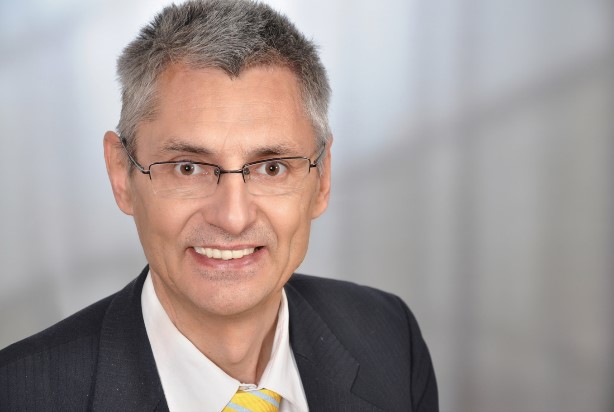 Your coach: Karlheinz Zuerl
His Mission: To help 1 million professionals become champions in their desired field
Alumnus Karlheinz ZUERL (details see gtec.asia)
Experienced management master coach
Over 38 years of best business practices in automotive, machinery and environment such as General Manager, Business Development Director, Project Manager, Group leader.

Our priceless 1-year-subscription model:
Our priceless 1-year-subscription model for you with following benefits:
monthly one-to-one tuition,

24/7 direct communication for your questions,

Homework to dive deep in some important topics,

and we do job advertisement for you:

you will get suitable JD of open projects per Email

You publish your performance with a professional manager profile at

https://gtec.asia

to be found in Google

You will get request direct from our customers.
You are able to negotiate your project directly with your customer, without our provider margin
2022: 99 USD/month
2023: 111 USD/month
You can imagine, my time is limited. Therefore, the first come, the first served.
---