Vietnam's manufacturing industry is a vital part of the country's economy; however, the enterprises are facing several challenges including low cash flow, salary issues, a shortage of skilled labor, infrastructure gaps, and limited availability of raw materials. Having a clear understanding of the key challenges is essential for industry players to develop effective strategies in this dynamic and everchanging landscape.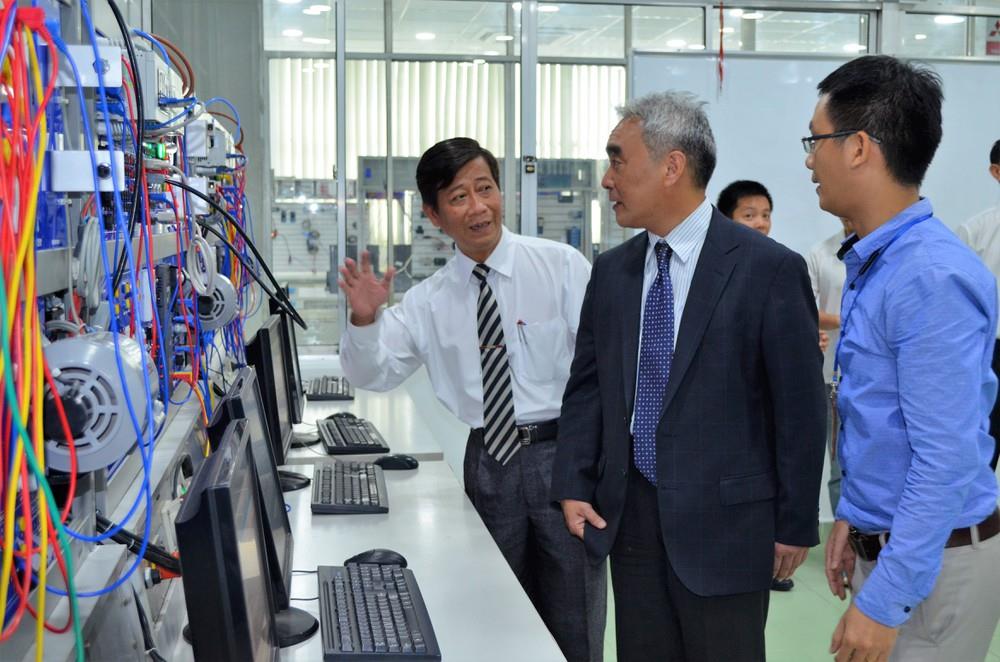 Low Cash Flow
Many enterprises in Vietnam are facing significant challenges when it comes to accessing capital. Despite the government's efforts to address this issue by directing the State Bank of Vietnam to organize conferences, businesses are still struggling to secure funding.
This has led to a severe lack of cash inflow, making it difficult for enterprises to cover the costs of maintaining production and business activities. As a result, many businesses are unable to pay for insurance, taxes, and raw material costs, while struggling to collect debts.
Unfortunately, while banks are tightening loans, businesses are finding it increasingly difficult to access them. Industries such as electromechanical sector are facing a particularly challenging situation, with some enterprises experiencing up to a 50% reduction in orders. The government is actively working to direct the credit system to help businesses overcome these challenges and emerge from this difficult period.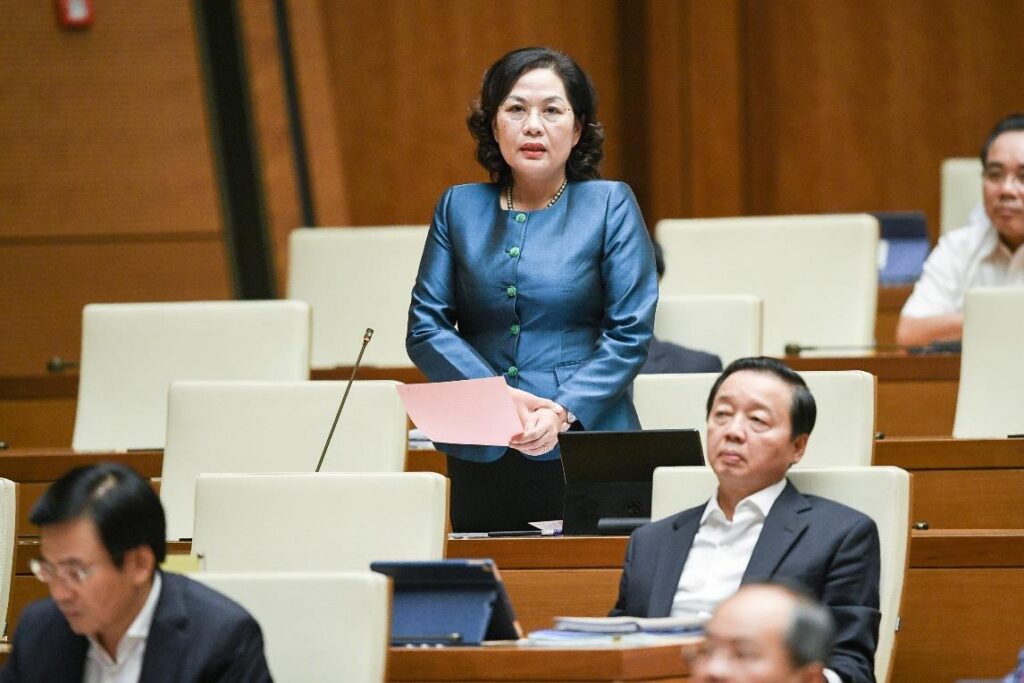 Managing Salary Increases
The average income of workers in industrial zones is currently between 5 to 7 million dong per month, which accounts for 81% of the total number of employees. However, this salary is inadequate to meet the basic cost of living. In addition, low wages and unpaid overtime are common issues faced by workers.
Over the past decade, workers' wages have increased by an average of 6-7% per year. However, due to the strong impact of Covid-19, the government did not adjust the minimum wage, and the increase in 2023 is expected to be
around 6%.
Unfortunately, the situation is worsened by the wave of layoffs as large companies in the industry plan to cut staff. Vietnamese enterprises are facing fierce competition from FDI enterprises, leading to reduced working hours and labor in order to reduce production costs to survive.
Labor demand has dropped sharply in some areas of the manufacturing industry, such as leather and footwear, textiles, and wood processing, since the end of the fourth quarter of 2022. The cause of this decrease is a rise in
global inflation and general economic difficulties, leading to a decrease in shopping and consumption demand.
As a result, recruitment demand is expected to decrease in 2023, particularly in the manufacturing and processing industries, with few new hires expected. It will be difficult for workers to achieve their desired salary level in this challenging environment.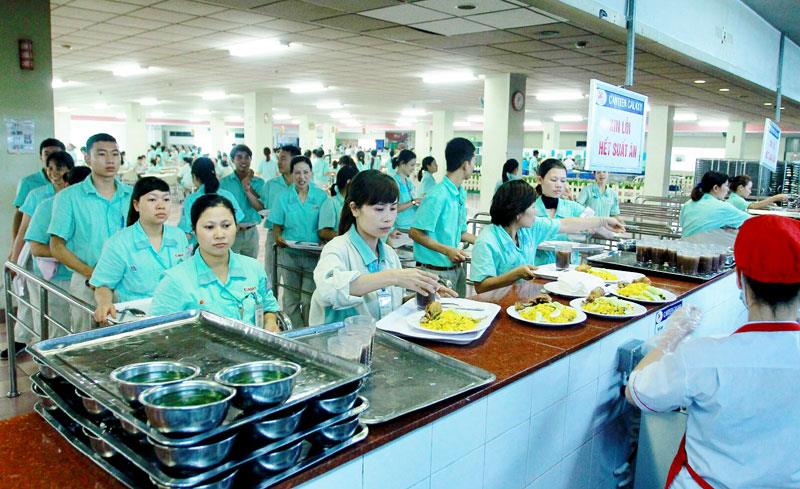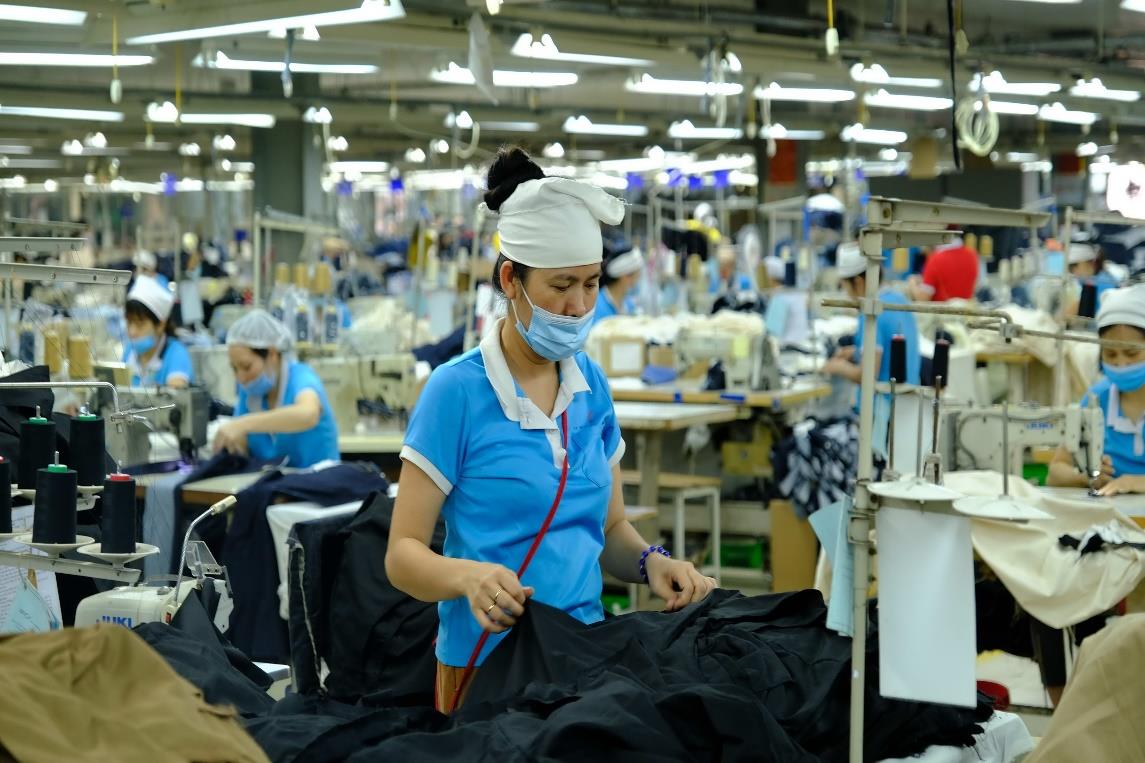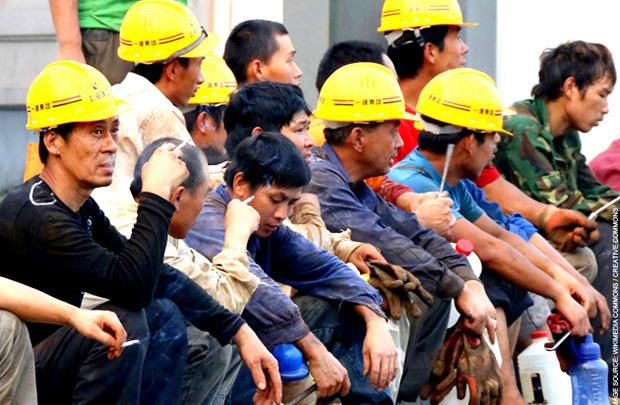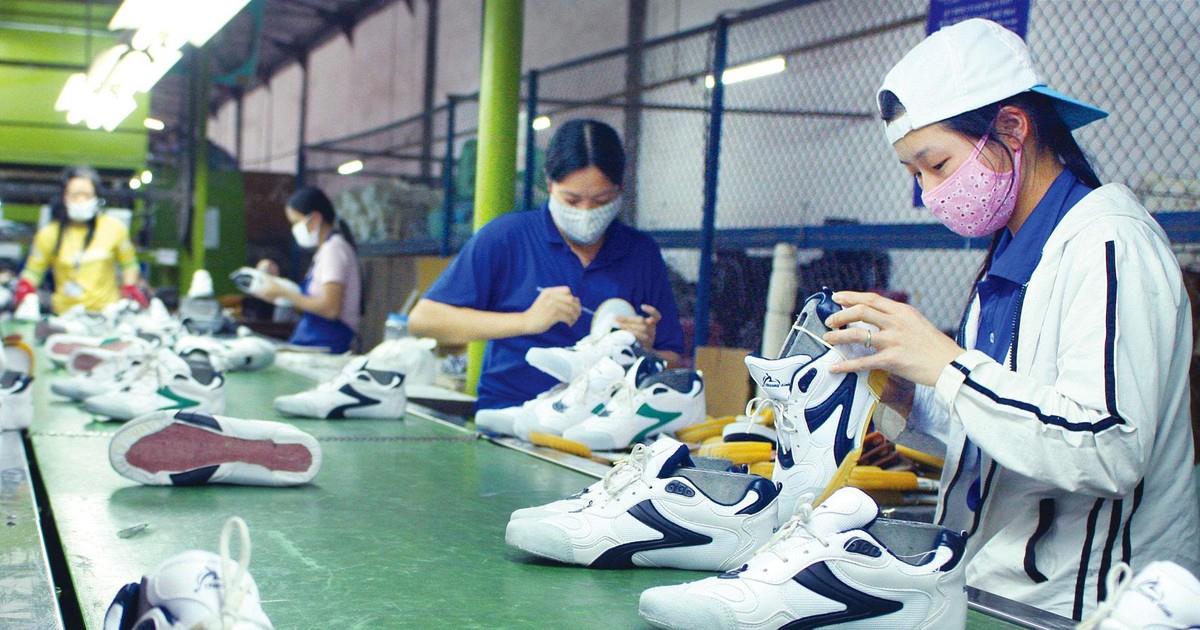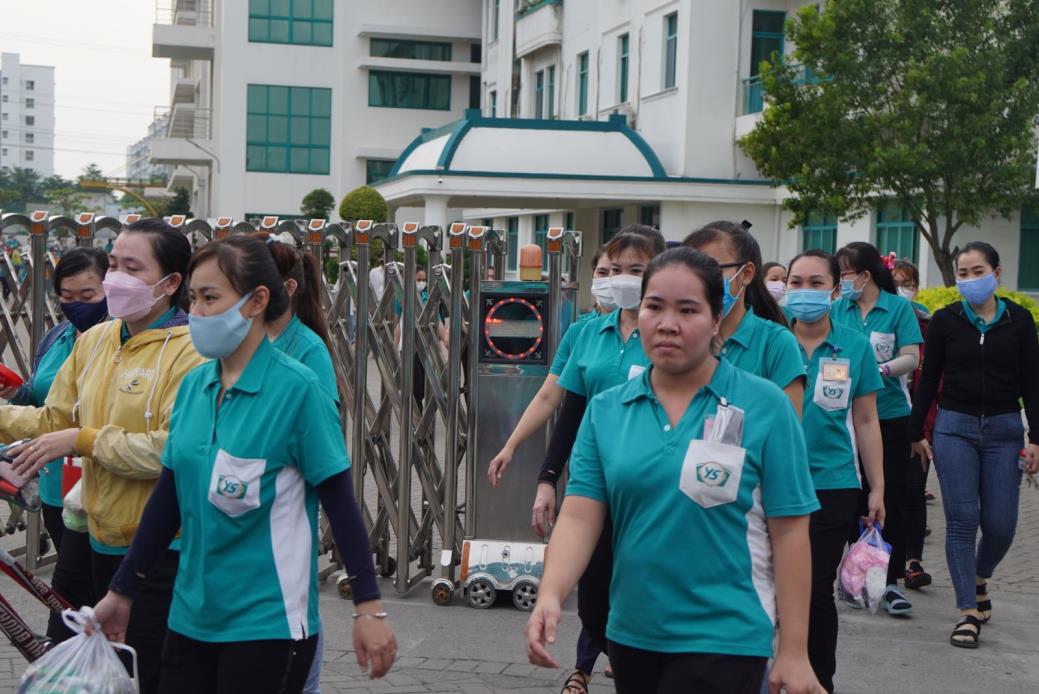 Lack of Skilled Workforce Availability
The shortage of human resources is posing significant challenges for industrial companies, including a lack of qualified managers and a shortage of skilled labor force that is suitable for meeting production and business requirements. This issue is prevalent in almost every industrial park, particularly those invested in by domestic enterprises.
The most pressing need is skilled production workers. When an enterprise has a plan for recruitment growth, unskilled workers are the most easily recruited labor group, accounting for 62% of the total. The next group comprises accountants, technical staff, managers, and supervisors. However, the most challenging group to recruit is directors.
In comparison to other countries inASEAN, Vietnam ranks low in the skills pillar and vocational training quality index. Generally, the skill level of Vietnamese workforce is still limited, especially in terms of technical and applied skills. The lack of skilled labor will slow down the economic transition from labor-intensive industries to high tech goods, reducing Vietnam's competitiveness among countries in the region and the world.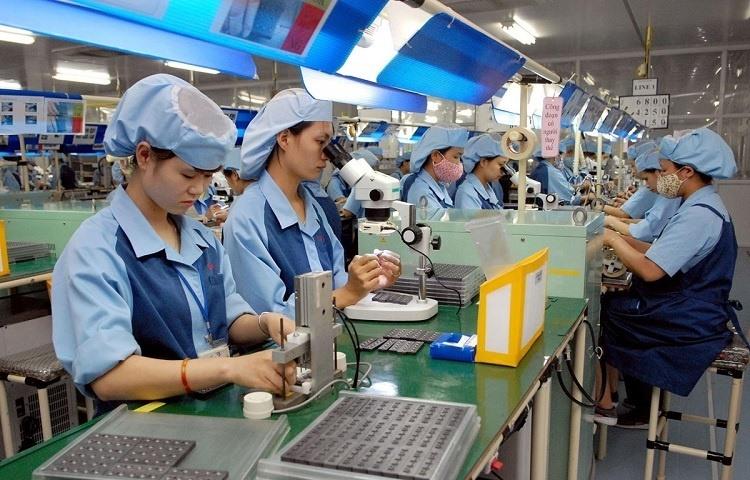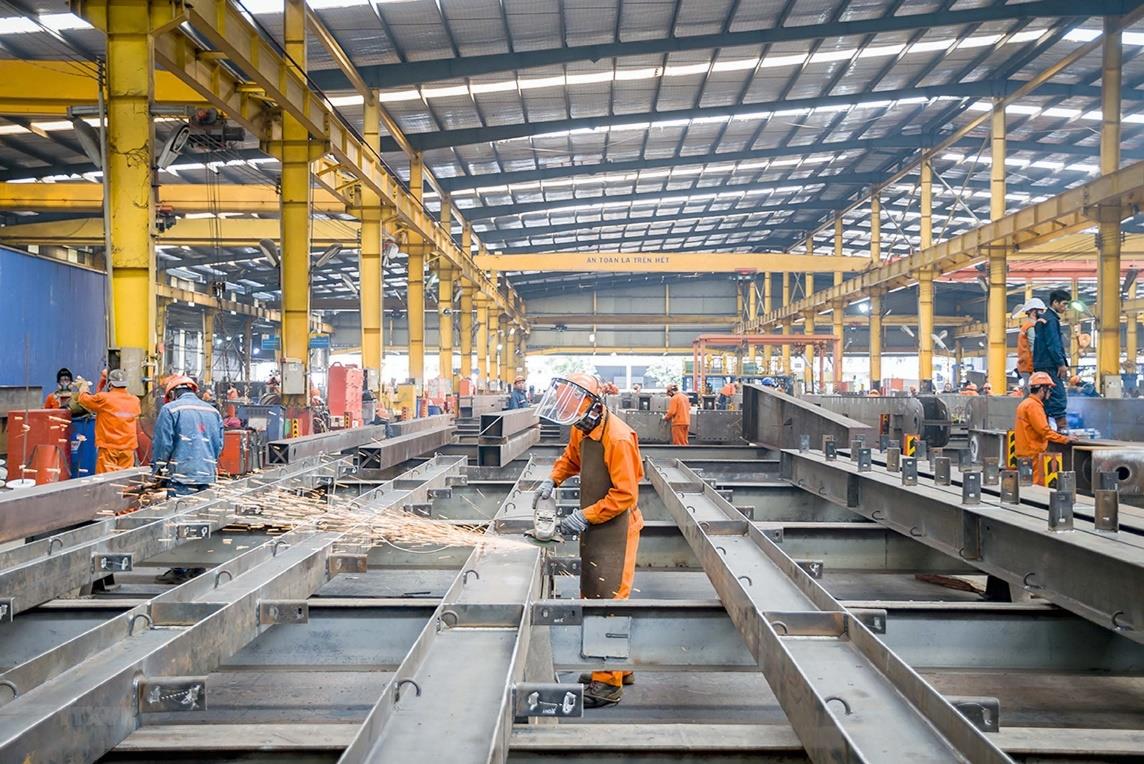 Infrastructure Challenges
One major challenge faced by industrial companies in Vietnam is the need to improve their infrastructure. The technical infrastructure system is currently lacking synchronization and is slow to innovate, which reduces the ability and efficiency of industrial park development.
Additionally, the construction of industrial park infrastructure according to approved plans has not been closely monitored. This has led to situations where localities and investors fail to comply with criteria such as wastewater treatment systems and waste management.
Another issue is that infrastructure projects require significant investment capital, and the direct economic benefits may not be immediately apparent. This can result in prolonged construction times, which reduces synchronization in terms of space and time, and directly affects the development of industrial zones.
Many investment projects extend beyond the space of a single locality, which can cause coordination issues among localities. This lack of coordination reduces efficiency and collaboration at the national scale. Moreover, the clustering of industrial parks in certain regions and alongside national highways has created significant pressure on both technical and social infrastructure in the surrounding areas.
In terms of social infrastructure, for example, there is a lack of worker housing, cultural and sports facilities, as well as welfare institutions to serve the needs of workers employed in the industrial park. Unfortunately, these social amenities have not been properly integrated with the overall development of the industrial park.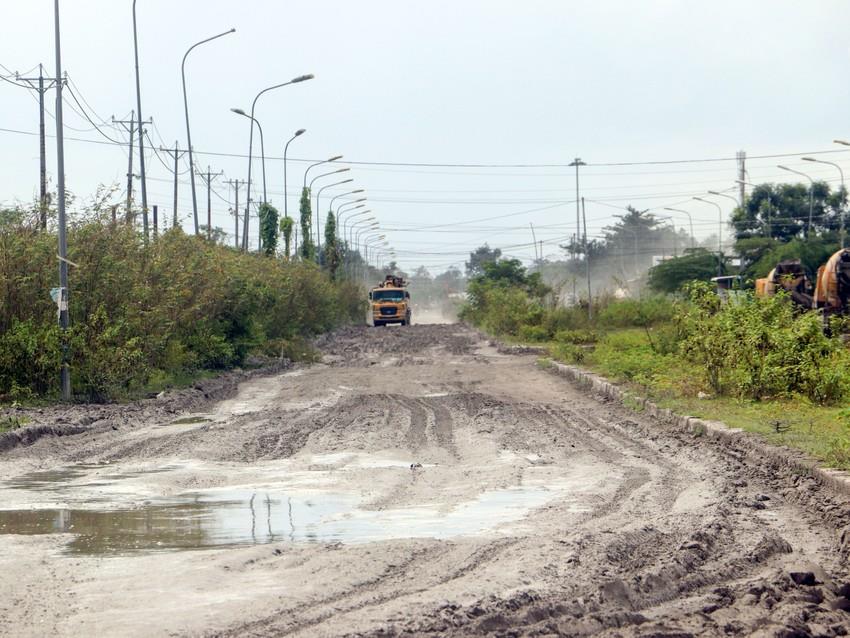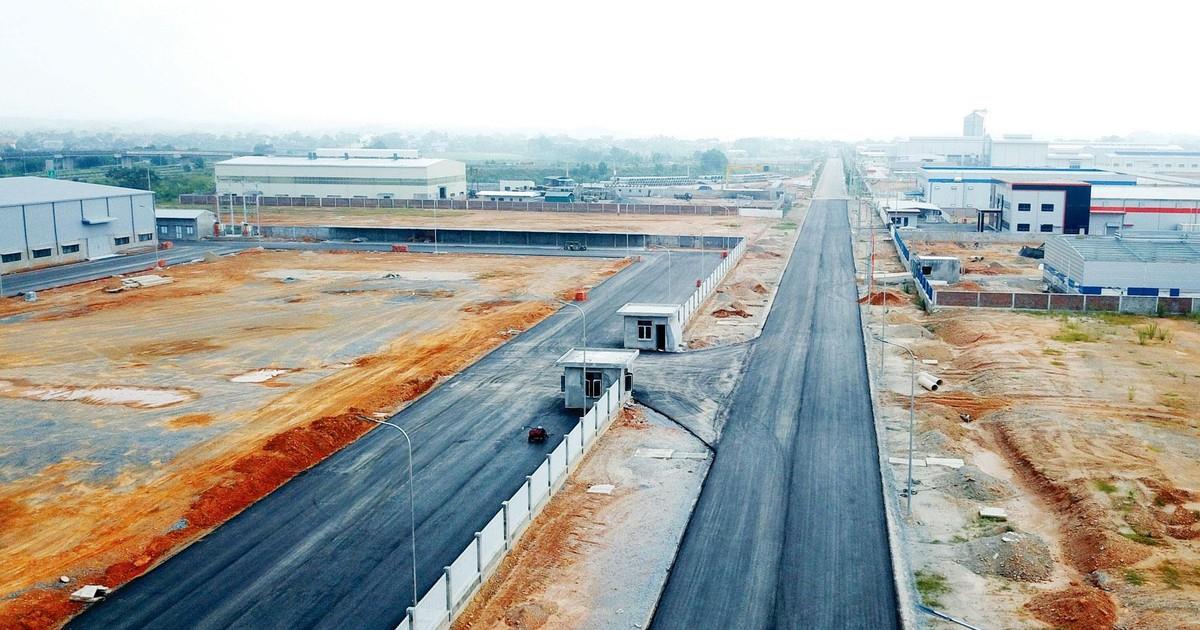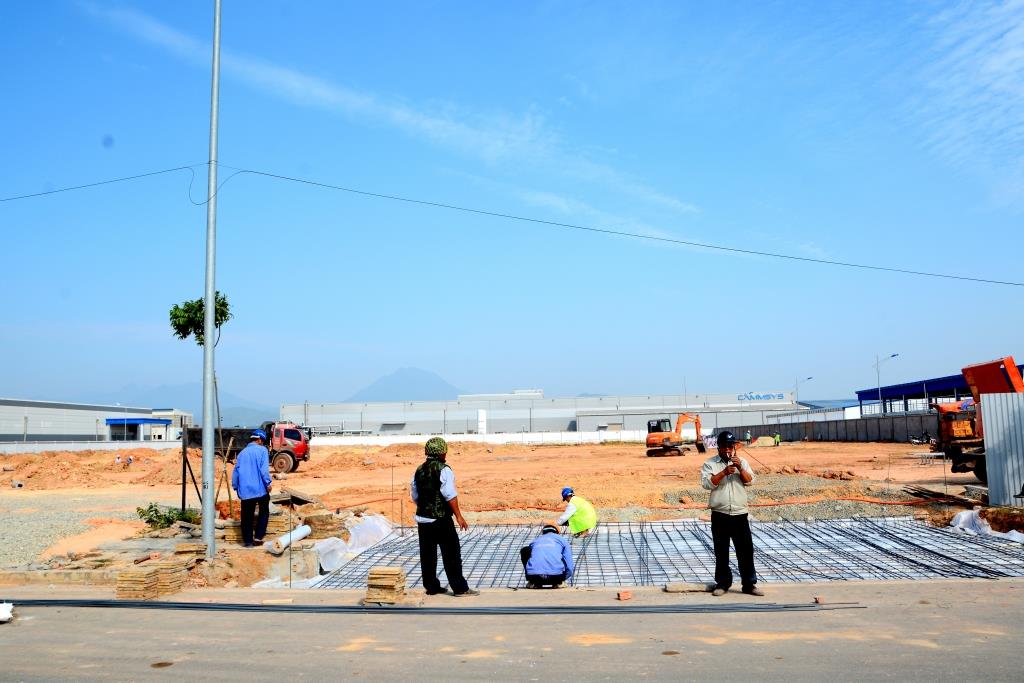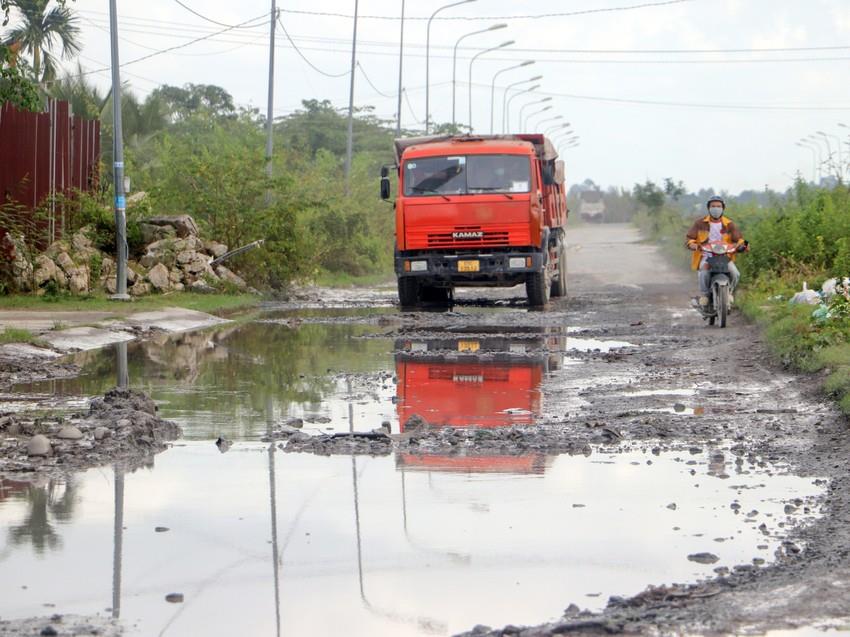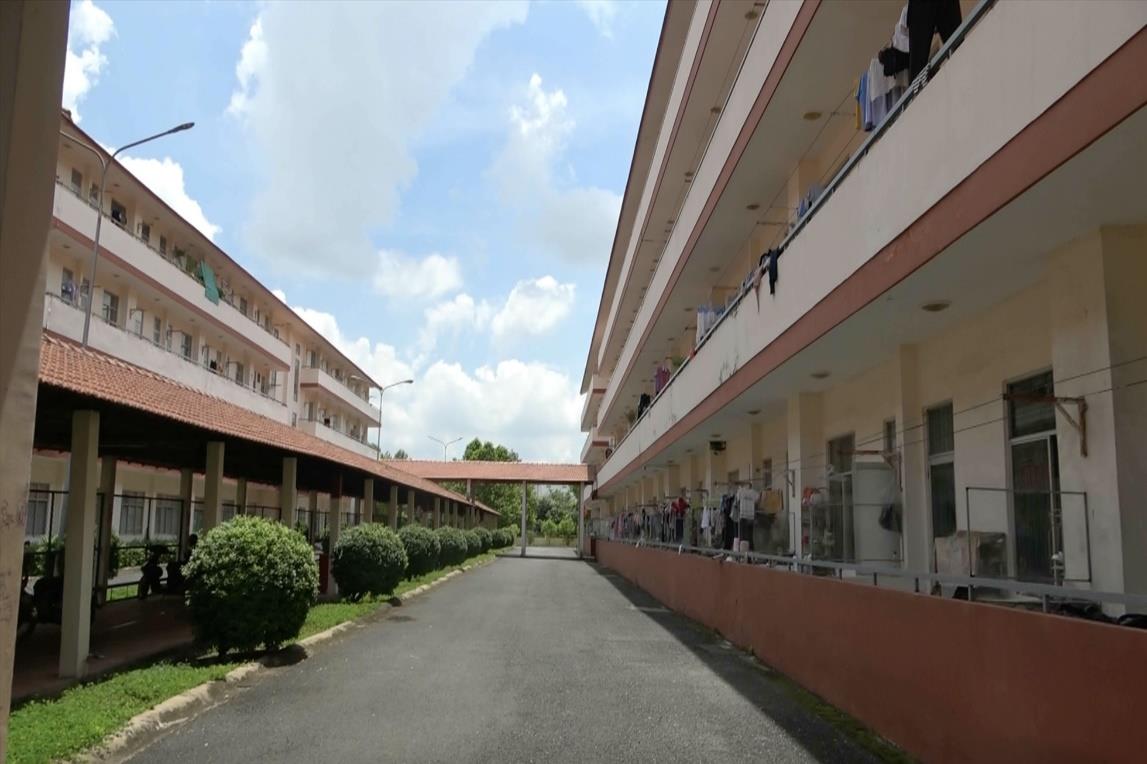 Supply Chain Disruptions
To increase production and exports, domestic industrial enterprises in Vietnam must secure a steady supply of raw materials. However, many rely heavily on imported machinery, equipment, spare parts, and raw materials, creating a significant risk of material shortages and delayed orders. Businesses depend heavily on Chinese supplies, and alternative imports from other countries would be much more expensive and require order agreements.
In 2022, Vietnam's largest imported goods were electronics, computers, and components, accounting for 18% of total imports, followed by machinery, instruments, and accessories at 16%. Telephones, mobile phones, and parts thereof were at 8%, while textile fabrics and iron and steel made up 5% and 4% respectively.
In March, the top three imported goods were computers, electronic products, spare parts, and components, machinery, equipment, tools, and instruments, as well as other products. However, the textile and garment industry faces significant challenges, with 80% of its materials being imported from China, including cotton, textile fibers, fabrics, and raw materials for the industry.
Furthermore, prices of strategic essential commodities such as petroleum, gas, and food, as well as production materials such as coal, wood, fertilizer, titanium, and aluminum, continued to rise. Some products hit record milestones, significantly impacting the development of several domestic industrial production industries.
Despite these challenges, the industrial companies in Vietnam are finding innovative ways to adapt and overcome these obstacles. Businesses that adopt appropriate strategies, invest wisely, and take the right approach will be better equipped to survive and thrive in this environment.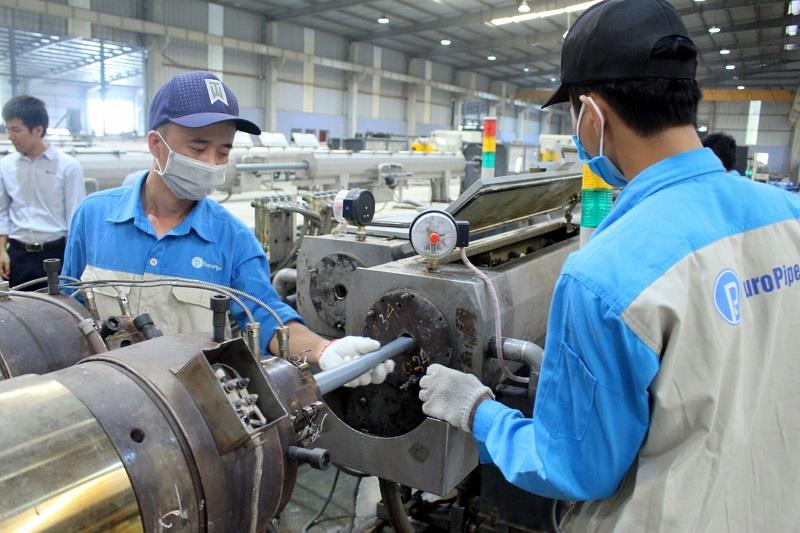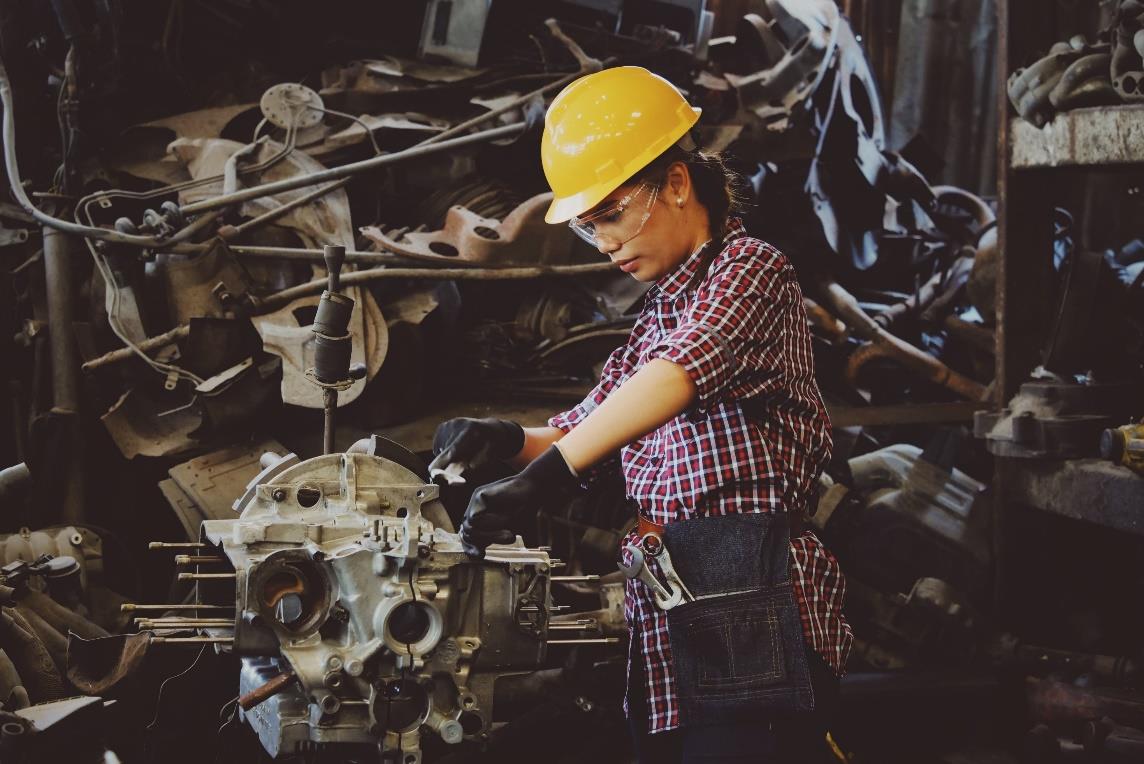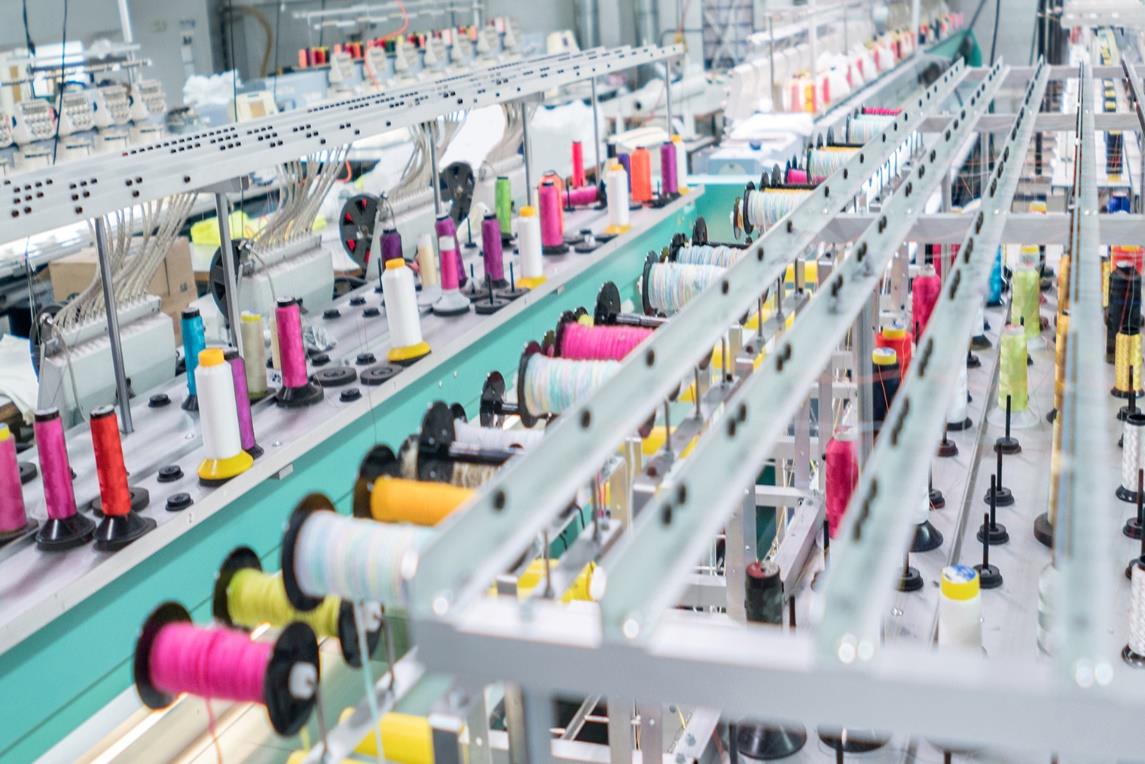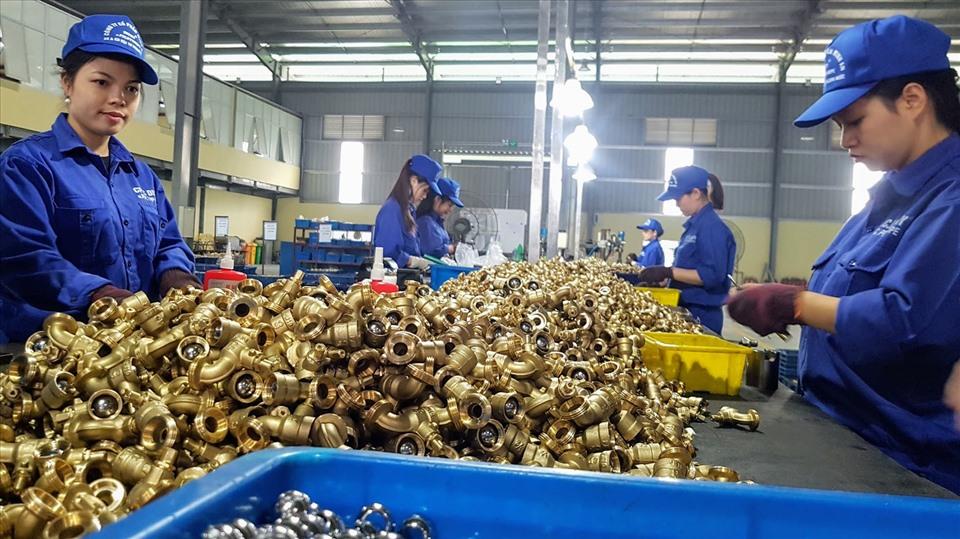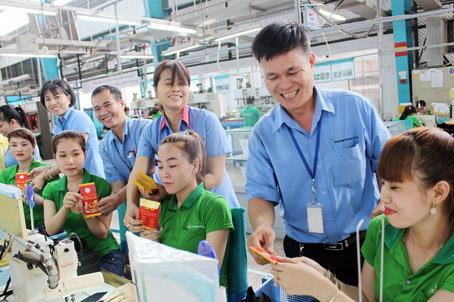 Experts in the Automotive Industry Asia
You need one, but don`t want to hire one permanently?
Our solution: To rent our experts
On pay-to-use basis
Completely flexible
Contract can be cancelled any time
Clearly represented reports and dashboards inclusive!