64% of organizations are considering reviewing their long-term benefits after the anticipated changes in the labor code. 44% of employers in India plan to continue Provident Fund contributions on Basic Salary, while many others expect this will have a significant effect on their P&L.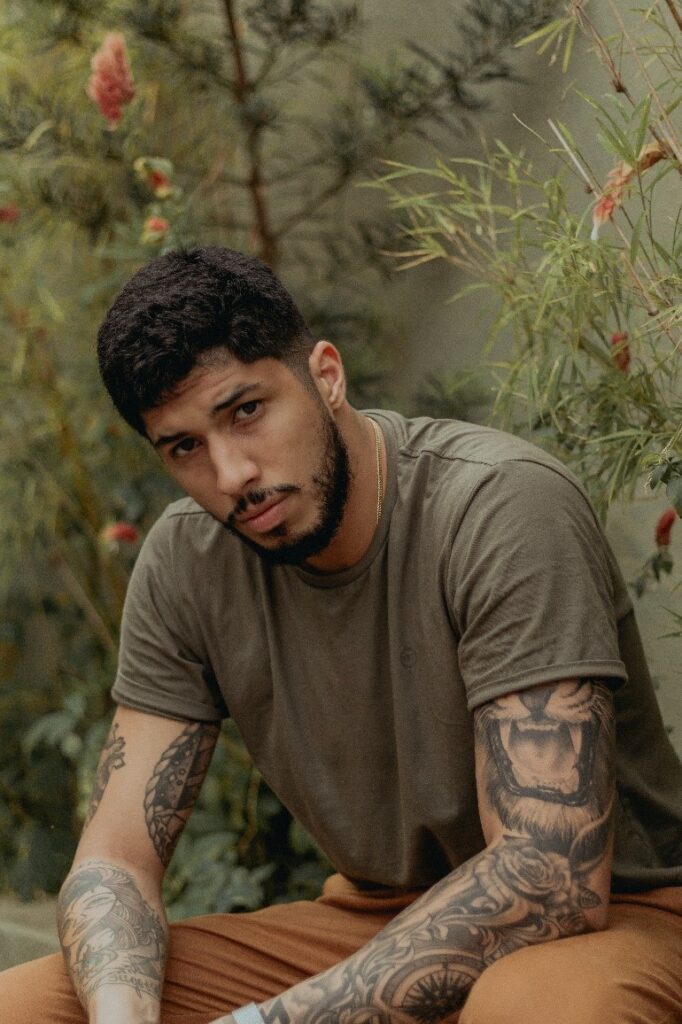 A study discovered that 71 percent of companies have taken some type of action to consider how anticipated
Labour Code revisions will impact them. On the one hand, 34 percent of SMBs are uncertain of making changes to their compensation structure in response to the new definition of wages. On the other hand, 23 percent of SMBS plan on including variable pay in their definition of wages.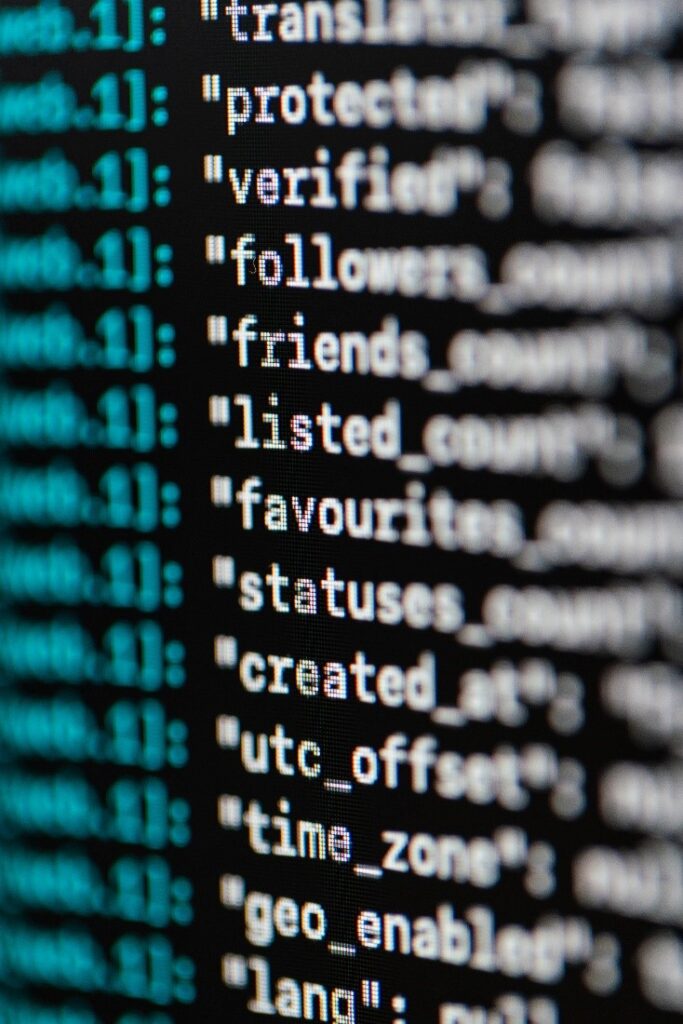 India will see a bigger pay hike in 2023, with companies budgeting for an overall median increase of about 10%.
The payout in 2022 was 9.5%, but the average salary will be 9.8% more than this amount in 2023. The sectors most likely to see a salary increase in the coming year will be financial services, banking, technology, media and gaming. They are expected to report increases of 10.4 percent, 10.2 percent and 10 percent.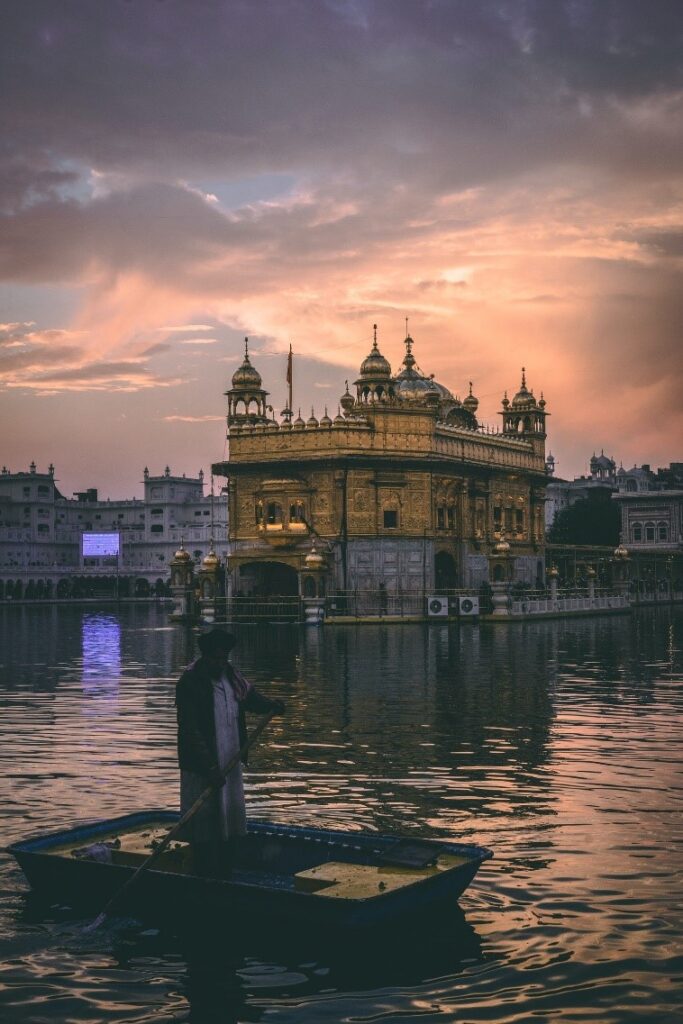 Many companies are uncertain about contributing standard monthly salary for employees towards a provident fund, as prevailing regulations may be different depending on the industry. 54% of employers have budgeted for
upward salary increase this year, as compared to the previous year. 24% of them are making no changes to their
budget and only 5% have reduced their budget as compared to 2022.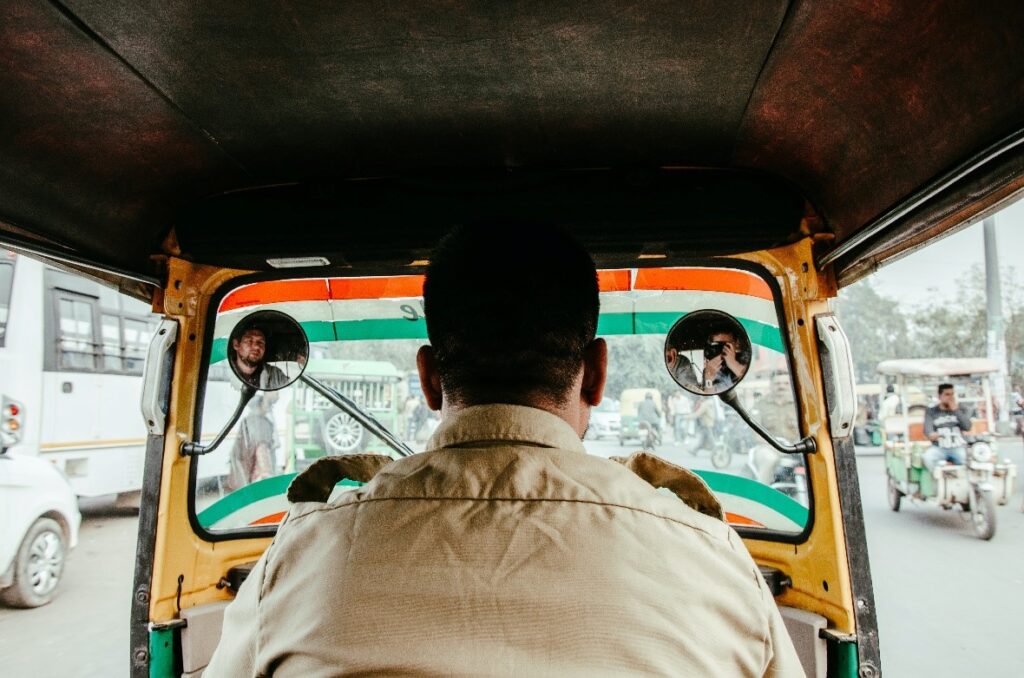 In comparison, the highest rates of voluntary attrition will be in China at 6%, followed by Hong Kong and Singapore at 4%. With Western governments imposing tougher regulations and the cost of providing retirement benefits rising, it's becoming more important for Indian organizations to consider or review their retirement or long-term benefits design. The 'State of Retirement Benefits Study' in India was based on a survey of 74 organizations, containing 500 employees across sectors including manufacturing, IT and Telecom, Financial Services, Healthcare and Professional Services.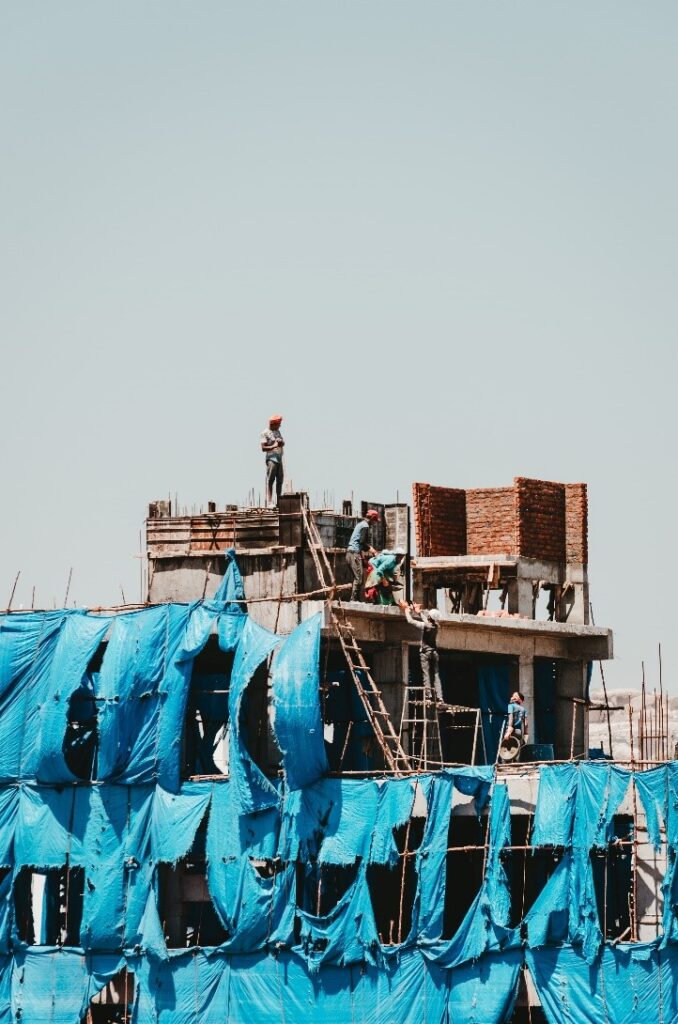 Experts in the Automotive Industry Asia
You need one, but don`t want to hire one permanently?
Our solution: To rent our experts
On pay-to-use basis
Completely flexible
Contract can be cancelled any time
Clearly represented reports and dashboards inclusive!