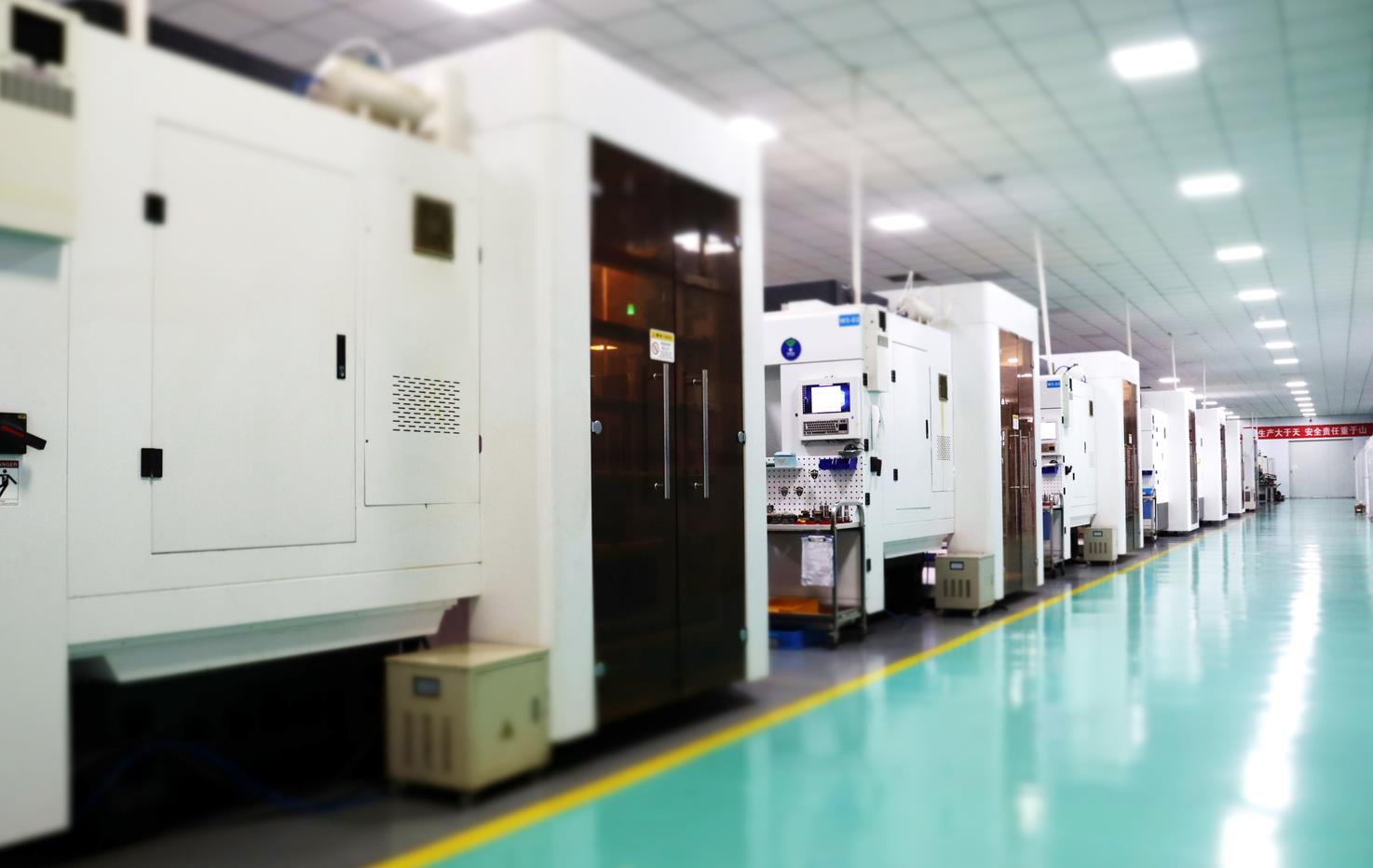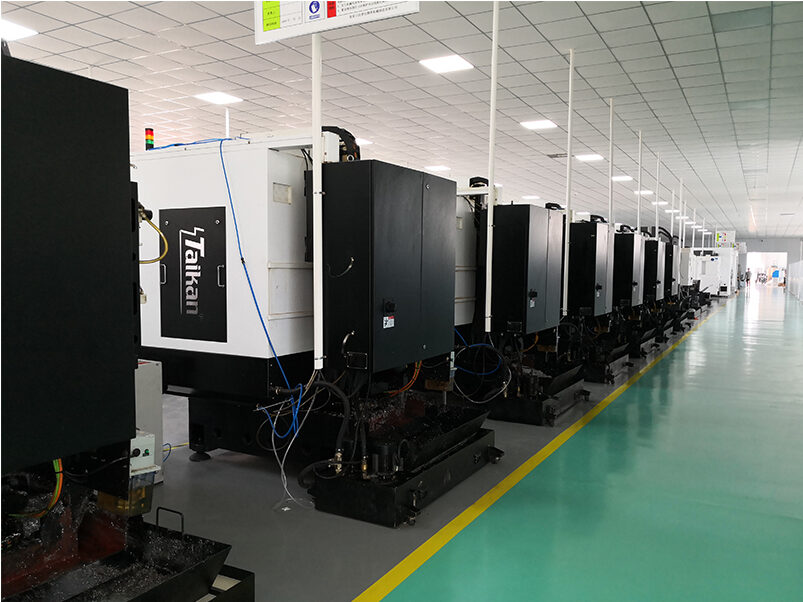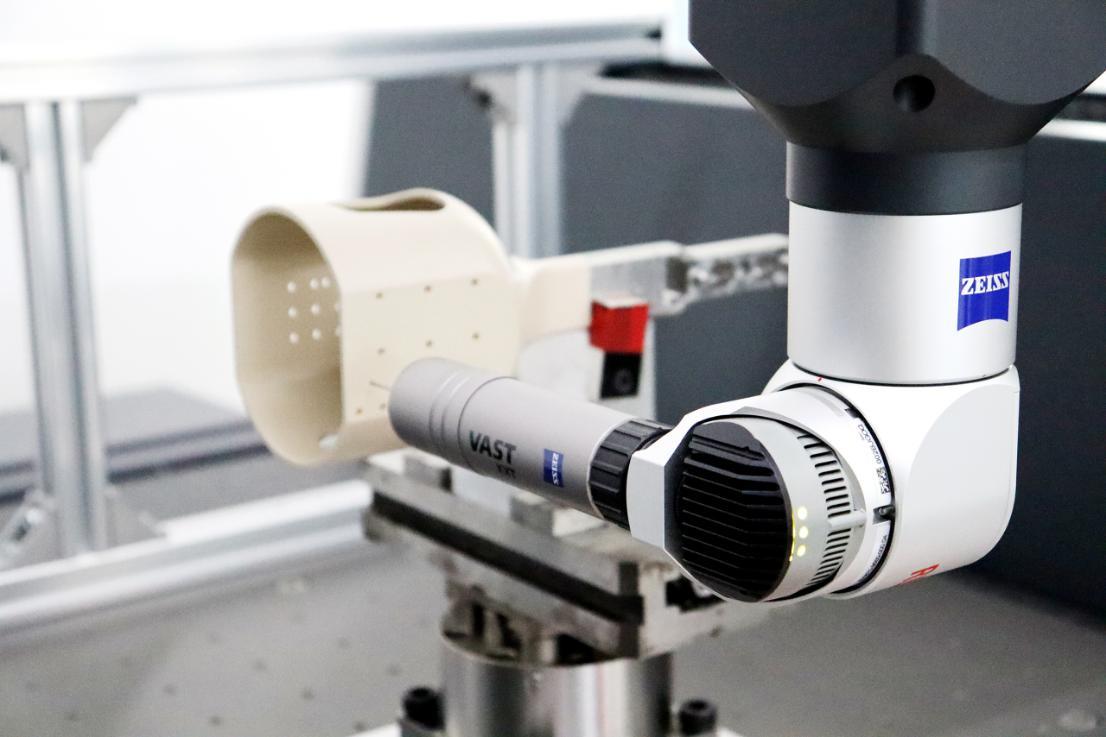 GTEC, German Technology and Engineering Cooperation builds a technical and commercial communication bridge between Western and Asian companies. We ensure quality, cost and on-time-delivery.
Our business partner is highly qualified and experienced in manufacturing precision mechanical parts. The company is located in Jiangsu Province China.
Headline tbd
Please send me your drawings and needed volumes with timeline, we will arrange a technical Zoom meeting with you. Afterwards, we will send you our best offer within few days.
The company manufactures for aviation, aerospace and automotive. About 18% are automotive parts. Around 27% is business for overseas, rest is local within China.
Company size is 3000 square meter. Currently running business with 50 employees, 40sets of CNC-machines, Lathe, milling machine, grinding machines, and 2 sets of 3D-measuring machines.
Headline tbd
They use materials like
Poly-ether-ether-ketone (PEEK),
Acetal or polyacetal POM,
Titanium alloy,
7075 aluminum alloy (AA7075), it is standardized for aerospace use, produced in many tempers, one of them is 7075-T6.
6061 aluminum alloy, with tempered grades such as 6061-T6. Which is solutionized and artificially aged.
Aluminum die-casting alloy ADC12. Also known as A383.
Last but not least, Aluminum die casting alloy A360