Requirements of ECOCUT Success in Asia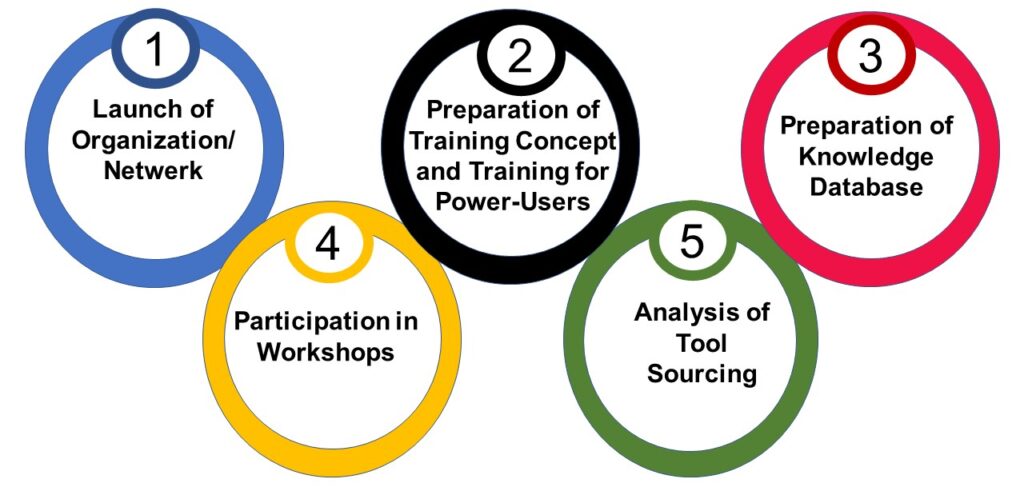 The companies in Asia produce at high pressure after Corona again, but often the profit remains below expectations. Mostly it is due to the incorrectly calculated offers and the excessively high purchase prices. This book therefore closes the knowledge gap about the relationships in China / Asia between cost structure analysis, supplier management, negotiations and profit maximization. In addition, it offers solutions with the help of the ECOCUT and SPECTRA, trademarks registered in China. This saves the reader the costs of external consultants.
ECOCUT™ Databases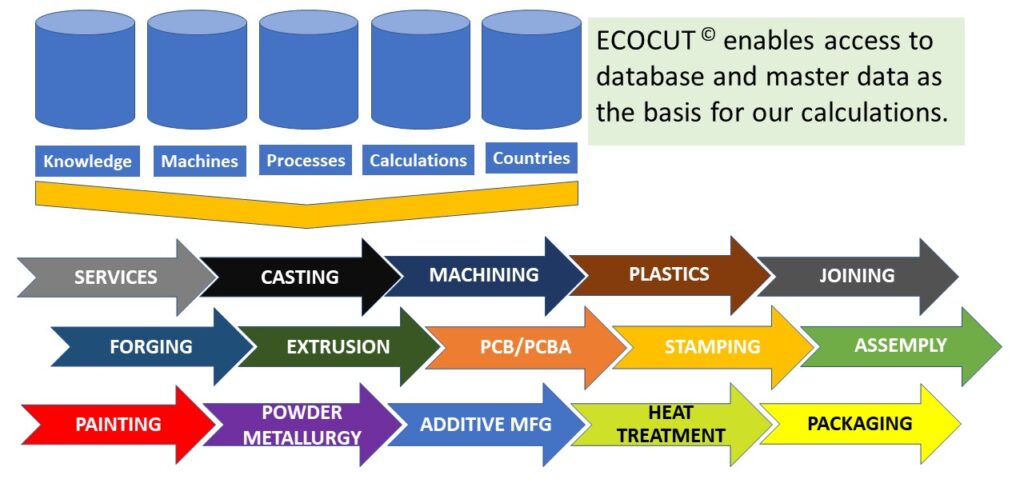 The e-book/book/audio-book here is a summary of my practical preparations and follow-up work for conferences, discussions, negotiations and lectures during my assignments at various companies between 1983 and 2020, dealing with cost management in general. During my work in Asia, I used several supplier process evaluation methods, which I'll introduce to you in detail, and I designed ECOCUT™ – The Tool of Effective Cost Cutting in Asia.
Currently, I work as an executive consultant and interim general manager, COO or CEO at European automotive, electro motion and industrial manufacturing companies. I am the person you need if you need working capital, profit and EBITA growth by business development and cost-reduction activities at your plants in Asia.
To fulfill the requirements of European Headquarters in time, cost and quality, I need to manage, train and support your purchasing department to be able to gain profit for your company. To achieve excellent performance, my company GTEC created a lot of new ideas for successful purchasing, which I'll introduce to you as well. However, the following is more important:
Every minute of your manager's work should be focus on quality, timing and costs. You're a professional, and you know what to do. First, prepare and create the prerequisites. In other words, you'll select and set priorities so as to train and motivate your people accordingly. You need at least a full week with the selection process before you can proceed to anything else. For example, you'll have the following considerations:
Savings in business process cost reduction
Build up a learning organization with supply-chain-related trainings and workshops
Savings in relocations/ increase localization content (if possible)
Savings in purchasing of raw material
Savings in logistics (bundling, transportation)
Savings from pooling with your company plants or external partners
Savings from contracts
Savings in non-production material
Cost control
Next step is your target setting. For example, define realistic targets to be met by the end of 202x:
Fifteen-percent savings of negotiated items in China
Twenty-percent savings due to localization of parts and modules.
Thirty percent of orders and contracts to be reported, to prevent maverick buying by other departments
How to Create Knowledge in ECOCUT?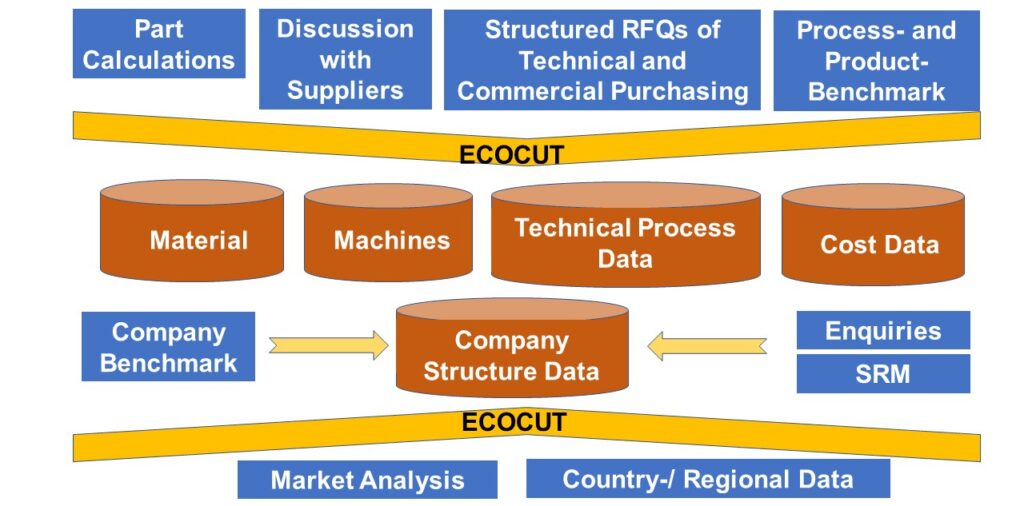 Please be patient. You shouldn't overreact if the millions don't tumble, nor should you document every little aspect of your work and forward it to HQ. After all, too much reporting is a waste of time. Let the results speak for you.
Please refer to one of my trademarks, ECOCUT, the software tool for effective cost-cutting. I'll describe it so you can see how the tool can support your business in Asia.