Article no. 1 in the series Focus Business Development of Industry in India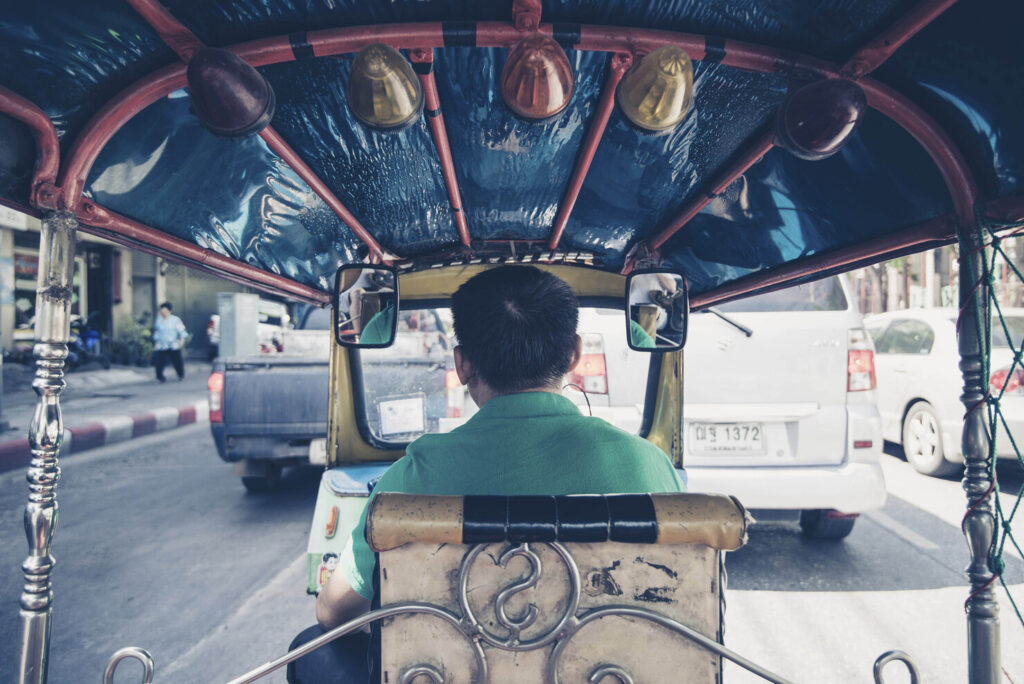 As responsible manager at an international operating industrial enterprise, are you looking for a temporary or interim solution in the management field? If so, read on! In this article, we will outline the requirements for interim general managers in India.
The Role of a General Manager in your Company
A general manager is a key position in any organization, and one that requires specific qualifications. In order to be effective, a general manager must have strong business acumen, be able to communicate effectively with all levels of the organization, and have a good understanding of the product or service being offered. Additionally, a general manager should have excellent leadership skills, as well as experience managing people and resources.

The role of a general manager in India can vary depending on the size and complexity of the organization. Typically, a general manager will oversee one or more departments within an organization. In some cases, a general manager may also have responsibility for overall operations.
Key Requirements for IGM
If you are looking for a challenging and rewarding position, interim general manager roles in India may be perfect for you. Here are some of the key requirements:
Interim general managers (IGMs) are essential in any company and in particular, in those with a multinational presence. To be successful as an IGM, you must have the requisite skills and experience.

As an IGM, you will need to be able to manage multiple tasks simultaneously and work quickly and efficiently. You should also be highly organized and have excellent communication skills. Additionally, you must be able to handle stress well. Finally, you should have a good sense of business strategy.

To become an IGM, you may need to hold a relevant degree or certification such as a graduate degree in business or management or an equivalent qualification from a recognized institution. Additionally, many employers require that you have at least five years' experience in managerial positions. Previous experience working on a project of significant scale is also often beneficial. In terms of ethnicity, most IGs are white but this is not always the case; other races can also be successful interim general managers depending on their qualifications and abilities.
Effective Searching Process for Employers

When searching for an IGM candidate, your first step should be to prepare and review vacancy announcements for your industry sector. Once you have identified potential candidates, it is important to carefully assess their qualifications and experience before making any decisions about hiring them. Once you have selected your IGM candidate, make sure to conduct thorough background checks before offering them the position.
Karlheinz Zuerl
CEO of GTEC German Technology & Engineering Cooperation
The Business of the 21st Century!
We are Expert Provider for your Profit Growth at E-Motion Industry in Asia
Do you want to go out of your price spiral? We know how it works!

My Blogs at UI: www.unitedinterim.com/bl…
At Linkedin: www.linkedin.com/in/karl…

My profile at following partner companies:
at GTEC: gtec.asia/experts-in-industry/
at UI: www.unitedinterim.com/in…
at DDIM: manager.ddim.de/Zuerl_Ka…
at DIAG: www.deutscheinterim.com/…
at Xing: www.xing.com/profile/Kar…
at Linkedin: www.linkedin.com/in/karl…

If any questions and wishes, please contact me for a Zoom meeting in order to dig into details:
email: [email protected]
Mobile: +86 134 8243 8080 (Karlheinz Zuerl)

Our locations for supporting your business effectively in AP:
China: Chunshenhu Lu 465, 215131 Suzhou
India: Kacharakanahalli 176, 560043 Bangalore, Karnataka
Malaysia: 11900 Bayan Lepas, Penang
Thailand: Soi Bangna Trat 25, Bangna, Bangkok 10260
Vietnam: Tan Phu Ward, Le Duan Boulevard, Ho Chi Minh City