Issue No. 1: Vietnam's real estate market is being purified, returning to the real value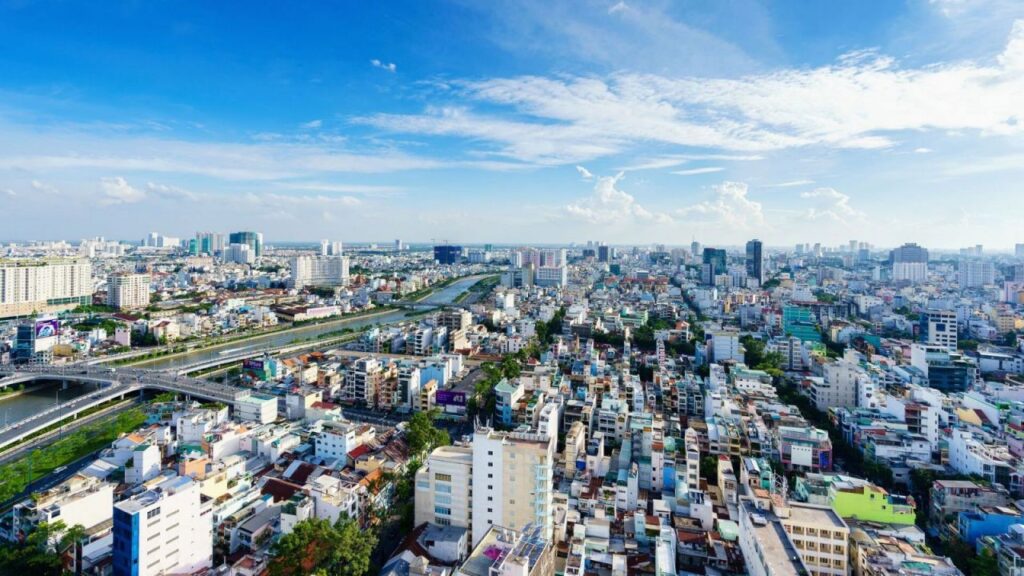 The recent credit tightening in real estate is an opportunity to purify the market. It is time for property developers to review their investment strategy toward customers' demands and focus on real value.
See challenges as opportunities
The real estate businesses in the coming time will still face many challenges ahead. Many banks had run out of credit room for real estate loans, together with rising input costs and obstacles in completing project legal procedures. This period is assessed to be even much worse than the financial crisis of 2007-2008.
History has proven that, after each crisis period, businesses that have well-prepared internal resources will thrive immediately afterwards. Adapting to market changes, many real estate businesses have quickly developed strategies such as restructuring their investment portfolios towards centralizing resources, ensuring on-time progress of ongoing projects, repositioning products to meet real-life needs, and developing mid-segment apartments.
Starting from the second quarter of 2022, the Government has made strong moves to tighten the room for real estate credit and corporate bonds. Many businesses are required to change the methods of capital mobilization to pay off loans as well as maintain corporate cash flow. During this period, customers should limit their participation in the market with speculative investment.
The market is witnessing the most attractive sales policies in the history of the past 10 years with the following advantages: great incentives for fast payment methods, "huge" discounts, as well as interest rate support. Real estate businesses also strengthen cooperation with international investment funds, diversify capital mobilization channels through stock pledge activities of business leaders, and borrow cash from unofficial channels…
A new point is that over the past time, along with the government's determination, a series of real estate businesses have also planned to invest in social housing development, creating a colorful picture for the real estate segment.
---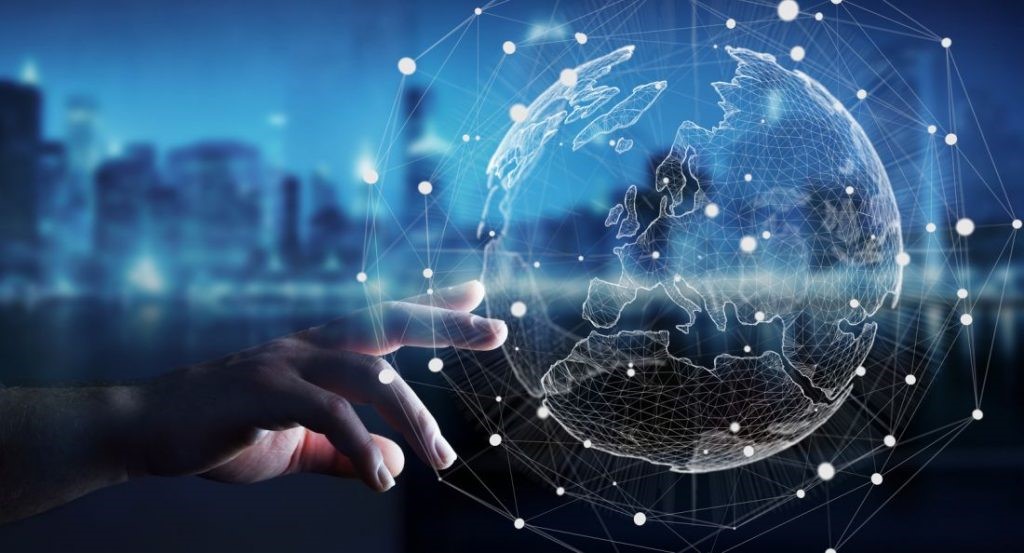 Currently, many large enterprises have actively invested in technology applications to serve marketing, sales, after-sales activities, end-user connection, and management-related services.
Experts point out that, businesses should focus on perfecting the products that are about to be handed over, towards developing product lines that are suitable for market demand. Learning from past crises, individual investor sentiment has turned to those property projects with real value and high safety. Some well-financed investors prioritize projects that are reputable and oriented to long-term investment.
The fact that customers change their investment mindset is a factor making the real estate market healthier and more positive in the coming time. Because of the specific nature of the real estate, reinforcing customer trust through the quality of the product is the most important factor to drive property projects.
The market has many opportunities in the long term, especially ready-built houses are expected to have no price drop. Despite the low liquidity, the price only stops and increases. When the investors have well cash without a bank loan, this is an opportunity to maintain their investment with many choices. On the contrary, those who have a large proportion of debt need to sell their products and restructure their financial sources to be healthy.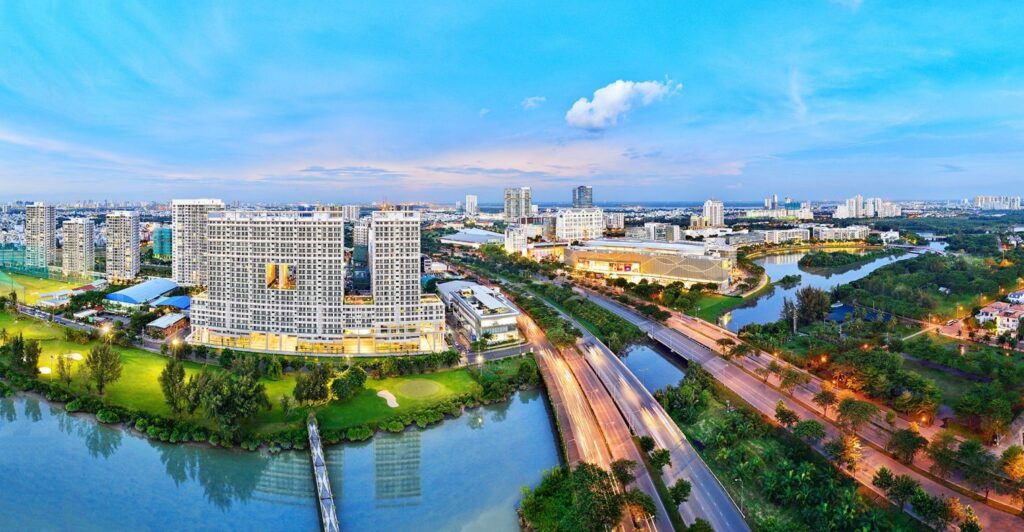 Experts forecasted the interest rate might not be reduced in 2023. This period is predicted to last until the end of the second quarter of 2023. The properties with feasibility and exploitable value would still keep the price and continue to increase. Instead of joining the market to catch the bottom in the short term, investors should focus on a long-term attitude toward three main qualities: legal guarantee, property handover on schedule, and high exploitability.
It is obvious that the practical need for property is always huge while the supply of suitable homes is scarce. The more real home buyers understand the market movement, the easier it is to seize opportunities. This also makes this segment a bright spot in the gloomy market outlook for 2022-2023.
Property market predictions in 2023
According to the CEO Pulse survey in September with 50 business leaders in Vietnam, 70% expect business conditions to improve next year. Business leaders also commented that, compared with other countries in the region, Vietnamese personnel has similar characteristics with reasonable staff cost and a high level of hard work as the most prominent advantages.
Based on the current growth rate, the general economic picture is expected to continue recovering from the recession. The manufacturing industries will come into stable operation. When the implementation of the new decrees and regulations has been on track, the real estate market will gain balance with price controls. The removal of legal obstacles for businesses helps to improve the supply situation. Stabilizing lending interest rates and expanding credit room are important factors for transactions to gradually become active again.
Most analysts propose that brokerage businesses should focus on standardizing training activities and building a team of professional experts for consolidating resources for the future. To improve their reputation, brokerage businesses should choose investors that are capable of implementing projects. At the same time, build a long-term strategy, and be ready to deal with bad scenarios when the market still has many unpredictable movements. The quiet period is also a good time for businesses to perfect the industry ecosystem, applying technology in sales and business management.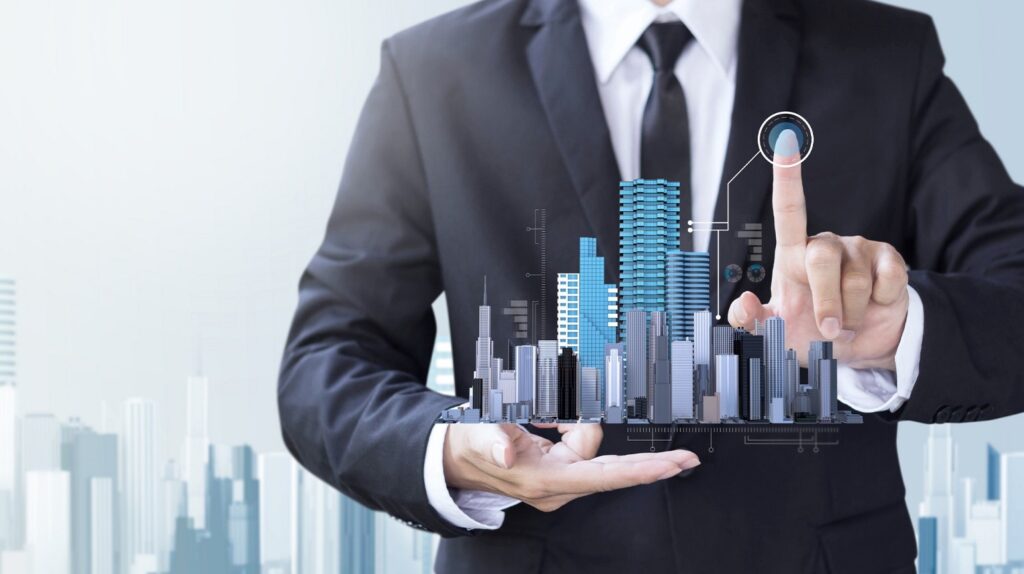 The business director of Batdongsan.com.vn, Mr. Le Dinh Hao said that in the fourth quarter of 2022, the liquidity in the market is still slow, but the indicators will be more positive by the end of the quarter. The reason is that businesses tend to use their profit to invest in property in the last quarter of the year. Moreover, public investment and FDI capital are often promoted at this time. Remittances to Vietnam are expected to hit 14-16 billion USD this year, which is a cash flow aid to help the market have better liquidity at the end of the year.
Mr. Hao said that although the market in the first months of 2023 is still difficult, it will gradually become more stable when policies related to credit interest rates and exchange rates are issued. In fact, the market is currently supported by a policy that reduces the interest rate by a minimum of 2% per year for businesses (a credit package of VND 25,000 billion) and home buyers (a credit package of VND 15,000 billion), but it has not yet implemented well, because supported businesses must ensure conditions such as no bad debt, secured assets, stable cash flow… However, in 2023 when the interest rate policy is stabilized, businesses will have more opportunities to access financial resources, helping the market more stable.
The property market in Vietnam is still safe compared to other investment channels, especially for individual investments such as land plots and apartments. The investors who have financial capacity without leverage and surfing will win. At this stage, the market is facing challenges, investors appear to wait and see if the macroeconomic policy will be adjusted appropriately for projects to be implemented.
According to Mr. Dang Hoai Nam, Director of Tien Phuoc Real Estate Joint Stock Company, the market was slowing down but wasn't frozen. "The slowdown is a wake-up call for investors and an opportunity to purify the market," he said.
Meanwhile, Mr. Neil MacGregor – Managing Director of Savills Vietnam commented: "This is a period when the market has to go through difficulties, slowing down significantly. However, this deceleration process creates conditions for businesses to review and evaluate the current development status, and make improvements to strengthen and build a sustainable market."
---
If any questions and wishes, please contact me for a Zoom meeting in order to dig into details.
Karlheinz Zuerl
GTEC German Technology & Engineering Cooperation